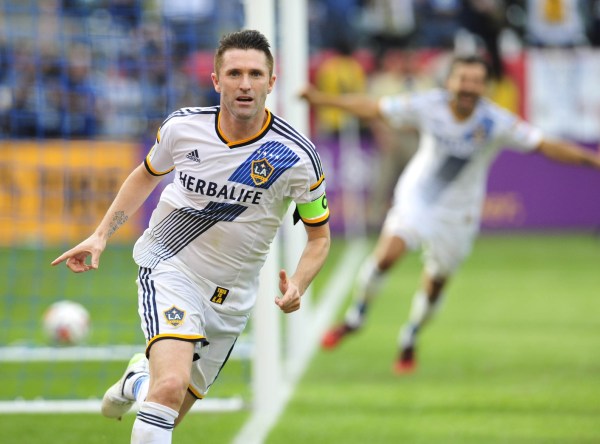 By IVES GALARCEP
It is that time again. Time to discuss all things soccer in the latest SBI Live Q&A.
Join me at 1pm today as we discuss a myriad of topics, ranging from the U.S. Men's National Team to MLS to European soccer and more. Want to discuss pop culture topics as well? We can touch on some of those as well.
Get your questions ready and join me at 1pm today.