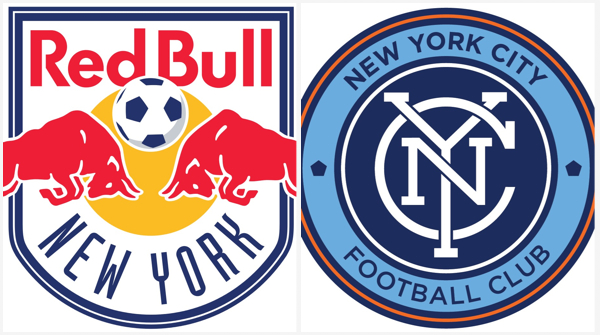 By FRANCO PANIZO
New York is supposed to be one of the MLS meccas, with a pair of powerhouse and wealthy clubs playing in close proximity of one another in 2015.
Well, the Big Apple is currently just a big, dramatic mess.
MLS fans in New York have seen what was supposed to a year filled with promised turned upside down in the blink of an eye. In recent days and weeks, both the New York Red Bulls and expansion New York City FC have been mired in controversy.
NYC FC have been involved in a scandalous situation involving English midfielder Frank Lampard, who has delayed his arrival at the club despite being introduced as its first player last year. Questions are persisting as to if Lampard will even suit up for NYC FC after the Premier League issued a statement Thursday saying that there is no deal in place for him to leave Manchester City for NYC FC at the end of the Premiership campaign. Some NYC FC fans feel betrayed and hurt, and they and national media have voiced serious concerns about how City Football Group, which owns the two clubs, views NYC FC in its corporate umbrella.
The Red Bulls joined in on the chaotic party this week, as new sporting director Ali Curtis abruptly and surprisingly fired head coach Mike Petke. A beloved figure to the club's supporters, Petke had led New York to a historic Supporters' Shield win in his first year as manager in 2013 and came within a goal of reaching the MLS Cup last season. It seemed his job was safe, but Curtis relieved Petke of his duties on Tuesday and replaced him with a man in Jesse Marsch who is more in line with Curtis' vision. Now, Red Bulls fans are in an uproar over what is perceived to be yet another egregious error under a flawed ownership group that has been continuously rumored to want to sell.
All this has made us at SBI pose the question: Which MLS New York club is more of a mess right now?
Vote in the poll after the jump:
—–
Which team did you vote for? Think talk of the disarray these teams are in is being overblown? Wishing MLS would let the New York Cosmos into MLS?
Share your thoughts below.