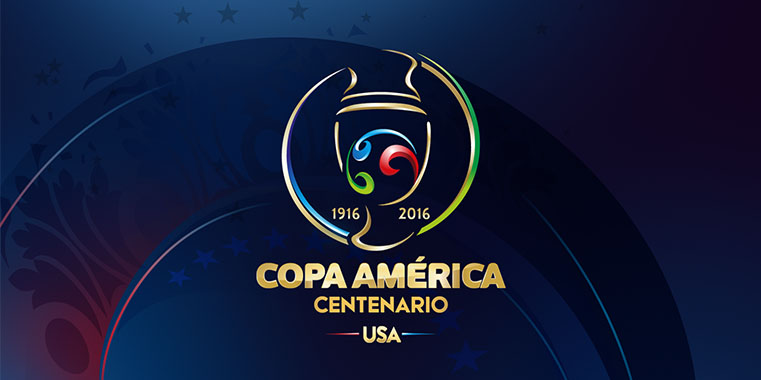 The final two teams to enter the Copa America Centenario field will reveal themselves in January.
CONCACAF announces Thursday that a doubleheader will take place Jan. 8 in Panama City, Panama with the winner of each match earning a spot in next summer's tournament. The doubleheader will see hosts Panama collide with Cuba, while Trinidad & Tobago takes on Haiti.
The play-in participants were determined by finishes at the 2013 Gold Cup, with Panama earning hosting rights after securing a third-place finish.
Six teams will represent CONCACAF in next summer's tournament, which is set to run from June 3-26. The U.S. is set to host and will be joined by fellow CONCACAF powers Mexico, Jamaica and Costa Rica, as well as the two play-in game winners.
Joining the CONCACAF representatives will be all 10 teams from the CONMEBOL region: Argentina, Bolivia, Brazil, Chile, Colombia, Ecuador, Paraguay, Peru, Uruguay and Venezuela. The tournament will mark the first time that legendary South American competition has been hosted outside of the continent.
What do you expect from the play-in games? Which teams do you see qualifying for next summer's tournament?
Share your thoughts below.