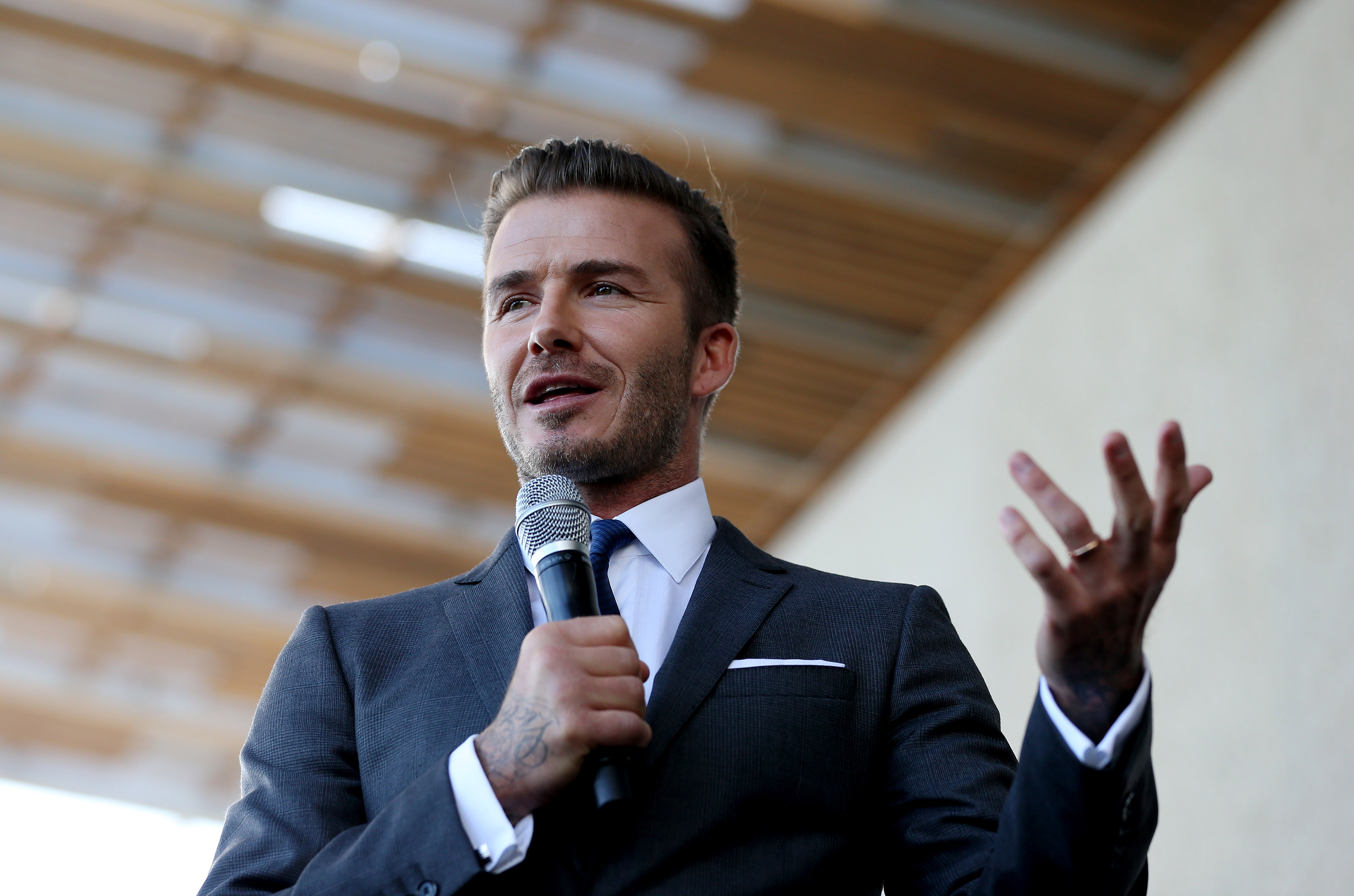 The Miami-Dade County School Board wants a piece of the potential MLS action in South Florida.
The board members met in an emergency session on Thursday to discuss the possibilities of getting involved in David Beckham's efforts to bring an MLS franchise to Miami, according to the Miami Herald.
The school board — which oversees the fourth largest county in the United States — felt it has been excluded in negotiations of big facilities in the area in the past and wanted to have a voice in the decision-making of the stadium proposal.
"One thing that I feel is we should not only expect respect, we should demand respect," board chair Perla Tabares Hantman said. "If nothing else, we certainly should be included — must be included — and we have not been."
A previously proposed partnership with Miami-Dade County suggested that Beckham could build a stadium tax-free. Beckham could still be exempted from paying the taxes should the school board get involved, only that the board would be able to negotiate for its own benefits in return if it does so.
"It's an idea: Do we want to get something big in return and be a part of the picture, or get nothing at all," Superintendent Alberto Carvalho said.
Some of the suggested perks the district wants to benefit from including graduations, football games and band competitions. The district spends close to half a million dollars  a year on renting facilities for graduation ceremonies alone, according to the Miami Herald.
The board members gave a nod to Carvalho to pursue the negotiations, which are expected to move along quickly. If the ballot language for the stadium deal on a Miami resident referendum could be approved by the end of the calendar year, it could be posed to voters during the presidential primary in March to avoid hosting a separate special election.
What do you think of this development? Would allowing the Miami-Dade County School Board to get involved in the potential MLS franchise be a good idea?
Share your thoughts below.