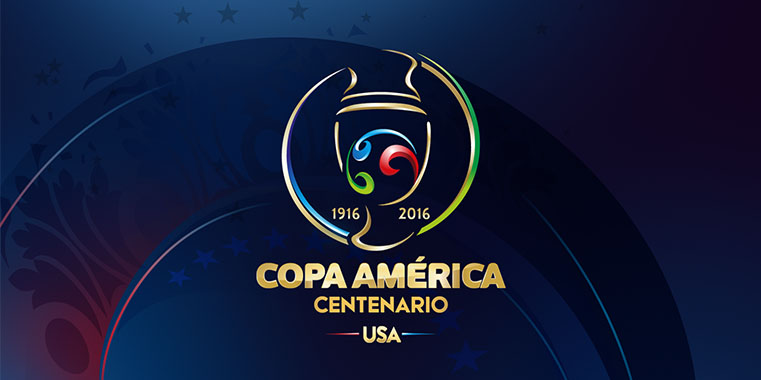 After months of doubt in the aftermath of the FIFA corruption scandal, the Copa America Centenario is set to go on as planned.
CONCACAF, CONMEBOL and U.S. Soccer announced Friday that the Copa America Centenario will be held in the United States in June 2016. The tournament looked to be very much in doubt throughout the summer, but the event will now go on as planned following work between the federations and the tournament's broadcast partners in an effort to "implement a strengthened and transparent governance structure for managing and executing the historic football event."
"We are extremely happy for our fans, our teams and our partners, that we were able to find a way to host the Copa America Centenario celebration in the United States under an entirely new structure for managing the tournament's operations and finances," CONCACAF and CONMEBOL said in a joint statement.
"The improved governance structure will bring greater accountability and transparency to the event so it can serve its two intended purposes – to celebrate the 100 years of history of Copa America, and provide a once in a lifetime spectacle for fans in the CONCACAF and CONMEBOL regions."
All parties involved have agreed to form an executive committee that will include two representatives from CONCACAF and CONMEBOL, as well as a representative from U.S. Soccer.
Broadcast rights to the tournament were recently reclaimed by the federations after a previous agreement was ended with Datisa, S.A. The confederations have vowed transparency and accountability as new partners are found.
The tournament will feature six teams from CONCACAF, including the U.S., Mexico, Jamaica and Costa Rica. Two further teams will be confirmed through an upcoming playoff.
In addition, the event will feature all 10 teams from CONMEBOL: Argentina, Bolivia, Brazil, Chile, Colombia, Ecuador, Paraguay, Peru, Uruguay and Venezuela.
Venues for the tournament are set to be announced at a later date. According to U.S. Soccer, 24 cities have submitted proposals to U.S. Soccer, with the minimum seating required set at 50,000.
What do you think of the news? Relieved that the tournament is going on as planned? What cities do you hope to see host?
Share your thoughts below.