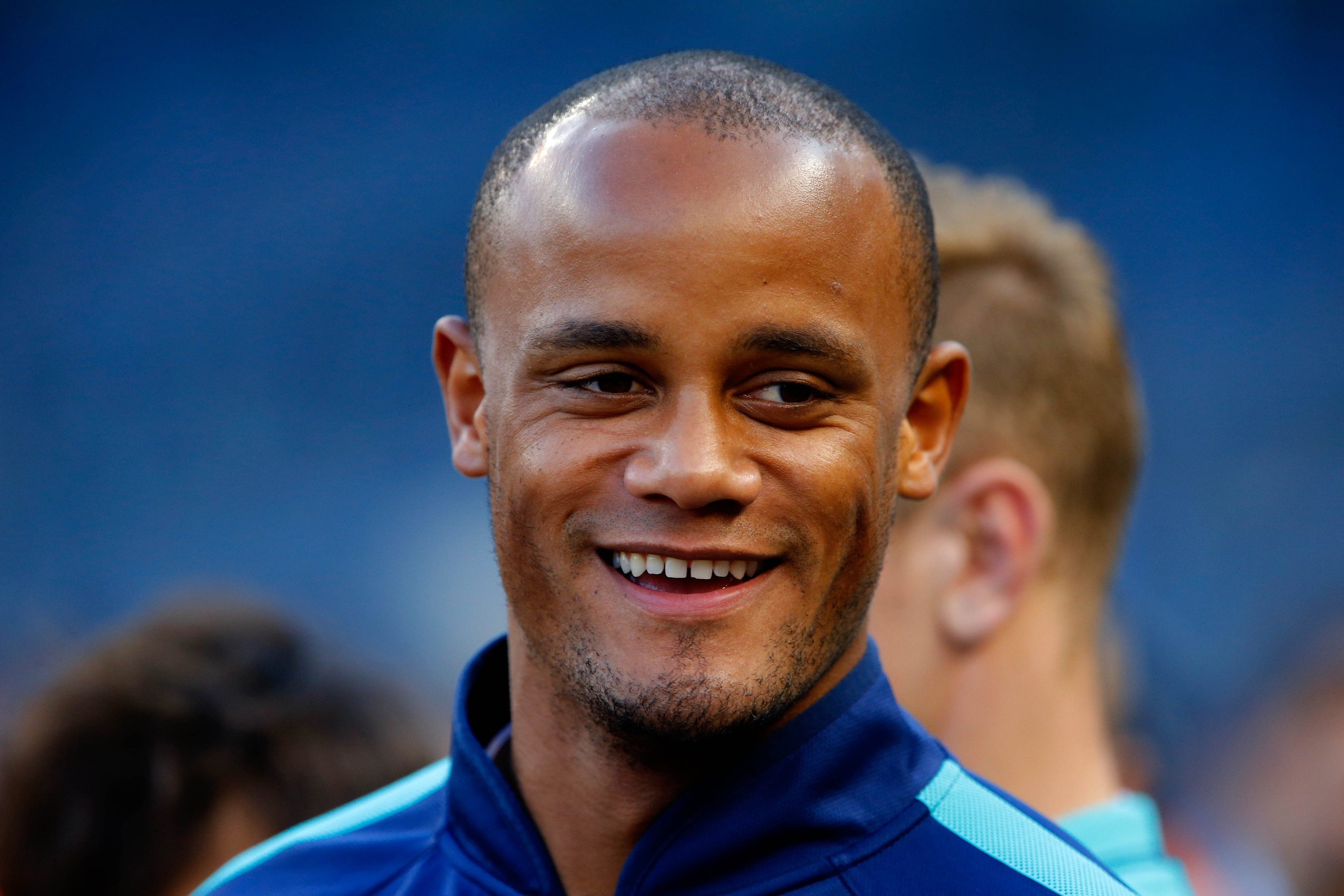 Vincent Kompany is certainly enjoying his time at Manchester City, but the Belgian centerback already has his eyes set on his potential next destination.
The Man City star says he would be very open to making an MLS move upon the expiration of his current contract. The 29-year-old centerback is currently locked into a deal until July 2018, but he has already set his sights on an MLS move as a response to all of the league's recent growth.
"It has been crazy since (Frank Lampard and Steven Gerrard) have moved over because MLS is always on," Kompany told NBCSports. "You get to see so much of MLS now, so it's actually becoming quite a relevant league to people over here. Obviously, we follow quite closely what New York City FC does. For us, it is quite important to be supportive towards that club as well.
"The level is increasing every single year. You see new franchises coming in, you see so many people going to the stadiums and they are also good stadiums now. I think it is just a fun league to be in so I wouldn't be surprised to go over there when my contract comes to an end at City."
Kompany has been with Manchester City since 2008, making 206 appearances while scoring 13 goals for the club. The Belgian's time with the club has seen two Premier League title victories as well as an FA Cup crown.
What do you think of Kompany's statement? Would he be a good addition to MLS?
Share your thoughts below.