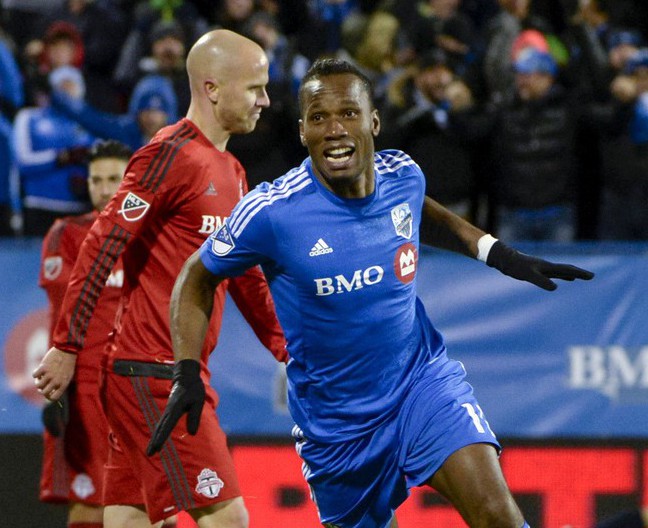 The MLS playoffs are in full swing and World Cup qualifying is set to kick off, so what better time than now to have an Old School SBI Q&A?
It has been a good while since we opened the floor for questions from our readers, but now is a good time to do just that. For those who don't remember the format, it's simple. Submit your question in the comments section below and I will answer questions in an SBI post later this week.
Want to discuss the MLS playoffs? Have a bone to pick about the MLS awards finalists? Feeling a little nervous as the USMNT prepares for World Cup qualifying? Have a question about college soccer or the NASL? Send your soccer-related questions my way and I will answer them later this week.
Send your questions my way.