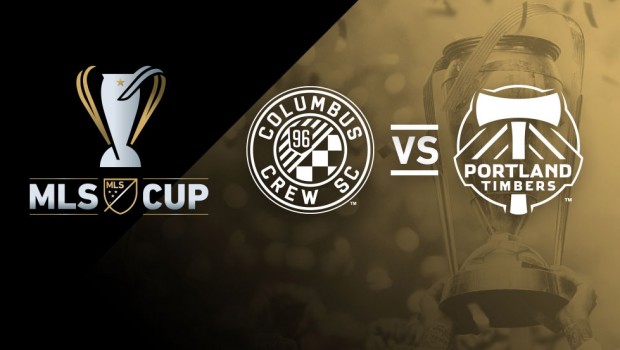 The Columbus Crew face the Portland Timbers in the MLS Cup final today (4 p.m., ESPN/UniMas) at MAPFRE Stadium in a matchup that is promising to be a memorable encounter.
The Crew and Timbers enter on strong runs of form that carried over from the second half of the regular season straight into the playoffs. The Crew showed their maturity in winning a pair of tough Eastern Conference playoff series against Montreal and Columbus, while the Timbers have emerged as road warriors, putting together an eight-match unbeaten streak heading into today's final.
SBI will be providing live commentary on all of today's action so please feel free to follow along here. As always, you are welcome to share your thoughts and opinions in the comments section below.
Before joining the live commentary, be sure to have a look at SBI's extensive MLS Cup coverage from this week in Columbus:
SBI MLS Cup coverage:
Similar clubs Crew, Timbers aim to punctuate strong seasons with MLS Cup
[protected-iframe id="77c9d2f6fcc3fc12b32923d2bae2396b-93315145-36554976″ info="//wwwssl.coveritlive.com/embed.html?altcastCode=ef8e32d8bd&srcdom=www.coveritlive.com&srcdomsec=wwwssl.coveritlive.com&height=550&entryLoc=top&commentLoc=top&titlePage=off&replayContentOrder=chronological&embedType=stream&titleImage=" style="display:none;"]