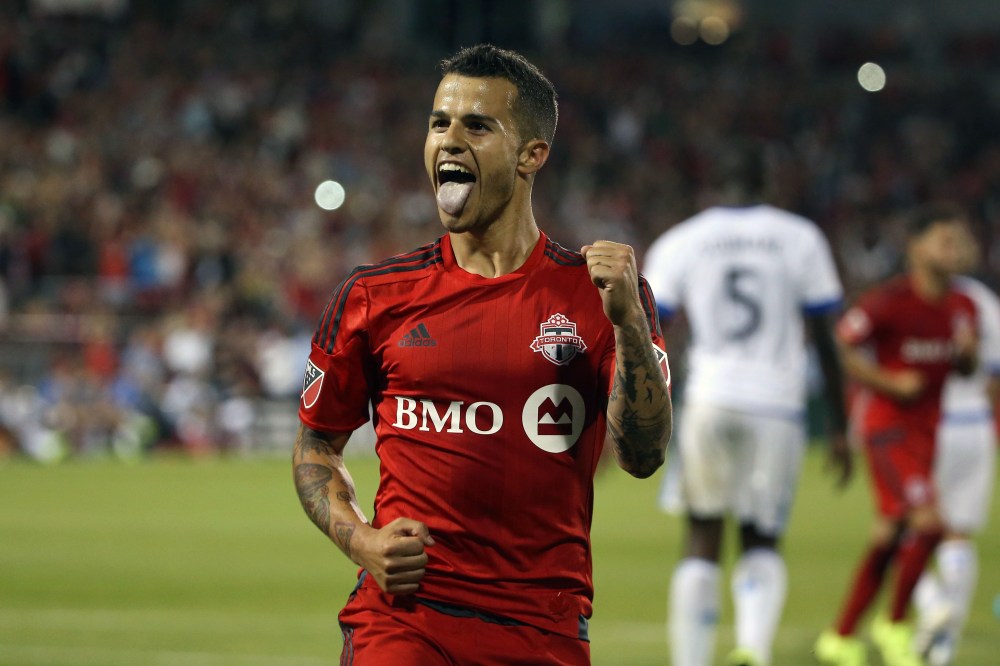 When the 'Atomic Ant' signed with Toronto FC, many expected him to be one of the league's best.
Now, at the end of the season, it turns out he was the best.
Sebastian Giovinco was named MLS MVP on Wednesday, following a year in which he scored 22 goals, tied for the league best, and a league-leading 16 assists.
He helped Toronto FC reach the MLS Playoffs for the first time in franchise history, while scoring spectacular goals all season long not only from the run of play but also from free kicks. At times, he single-highhandedly carried TFC to victory, scoring three braces and two hat tricks over the course of the season.
Aside from being awarded MLS MVP, Giovinco was also named MLS Newcomer of the Year and was a selction on the 2015 MLS Best XI.
What do you think of Giovinco being named MLS MVP? Who do you think should have won the award?
Share your thoughts below.