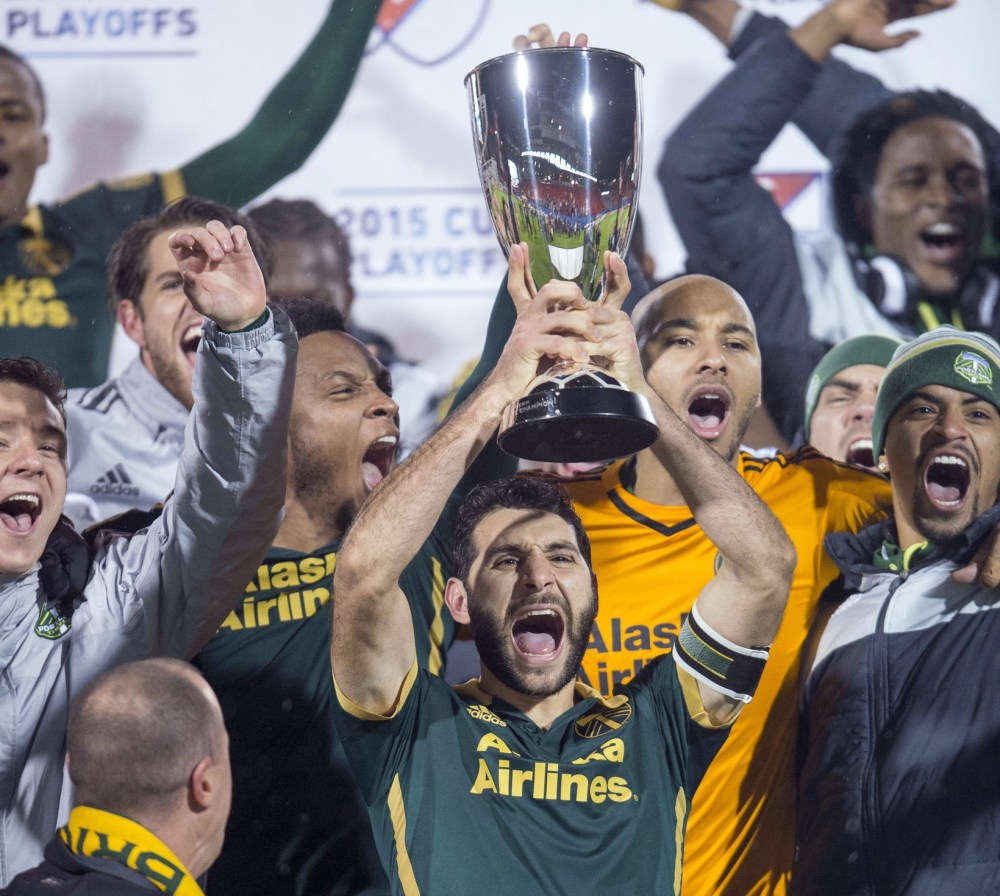 The Columbus Crew and Portland Timbers booked their places in the 2015 MLS Cup final and the latest episode of The SBI Show covers just how they got the job done.
Episode 244 of The SBI Show looks back at Sunday's conference finals second legs, including Portland's 2-2 tie against FC Dallas, and the Red Bulls lackluster 1-0 victory against Columbus, which wasn't enough to overcome the Crew's 2-0 first-leg lead.
Co-host Garrett Cleverly and I also discuss the NCAA Tournament, and catch up on some Americans Abroad action, including Fabian Johnson's recent goal-scoring run.
Give Episode 244 of The SBI Show a listen right here:
[protected-iframe id="d5b14c90aa6d43a217f208c4175bcd1e-93315145-36554976″ info="https://w.soundcloud.com/player/?url=https%3A//api.soundcloud.com/tracks/235368270&color=ff5500&auto_play=false&hide_related=false&show_comments=true&show_user=true&show_reposts=false" width="100%" height="166″ scrolling="no"]