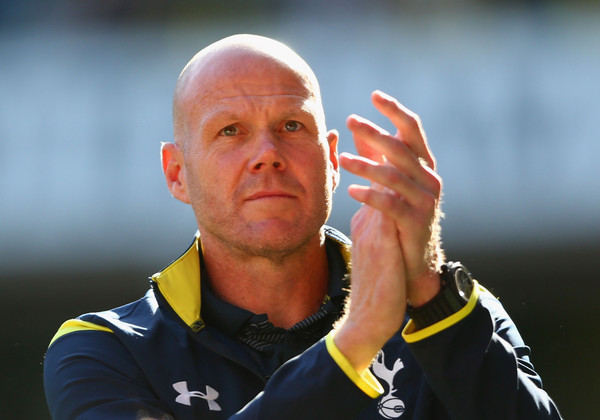 Less than a year after retiring from his lengthy and successful playing career, former U.S. Men's National team standout Brad Friedel is ready to take on the next chapter of his life as a coach.
Friedel was named U.S. Under-19 Men's National Team coach on Monday, taking over a newly-created age group in the USMNT youth structure. U.S. Soccer also announced the appointment of former Iran head coach Omid Namazi as head coach of the U.S. Under-18 Men's National Team.
"Brad Friedel played at the highest level for almost two decades, and his knowledge will be a huge benefit to our young players," said USMNT head coach Jurgen Klinsmann. "Omid Namazi has not only been a professional player at all levels in the United States, he has worked as a coach both here and overseas which adds important perspective. They have both been assistant coaches in our Youth National Teams, so this is another important step in connecting the dots between our teams."
A three-time World Cup veteran, Friedel takes over the reigns of the Under-19 team after earning 82 caps with the U.S. Men's National Team in his professional playing career.
Namazi served as a U.S. Under-20 assistant coach for the past two years and also brings extensive playing experience to the table, having played for 18 years.