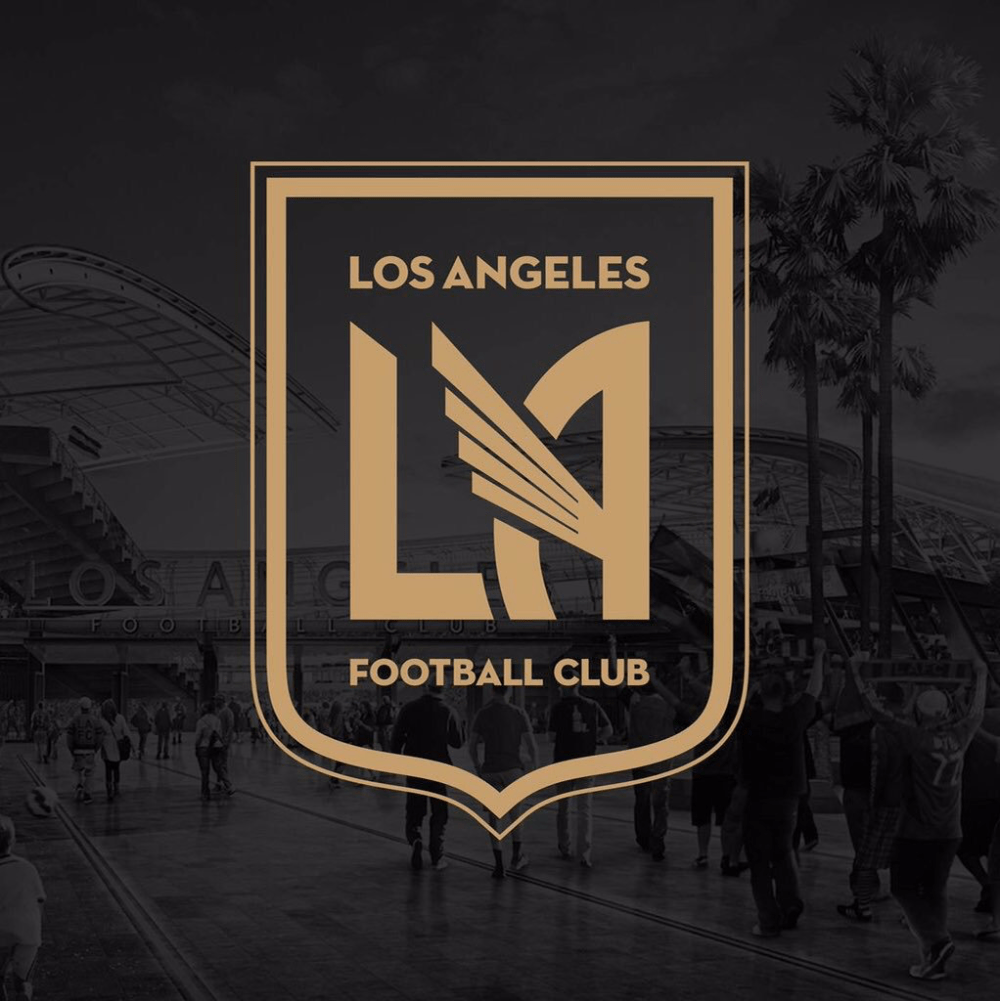 Los Angeles Football Club is still two years away from taking the field, but the club made a major step towards establishing its identity on Thursday.
Set to begin play in 2018, LAFC unveiled the club's logo and colors on Thursday. Featuring a black-and-gold color scheme, the logo features what appears to be an angel's wing to symbolize the city of Los Angeles.
Prior to Thursday's reveal, the club had been using a red-and-black color scheme as placeholders until the official change to black and gold.
LAFC will enter MLS in 2018, joining Atlanta United, Minnesota United and David Beckham's Miami project in the next round of the league's expansion.
What do you think of the LAFC logo? Where does it rank among the league's crests? Like the color scheme?
Share your thoughts below.