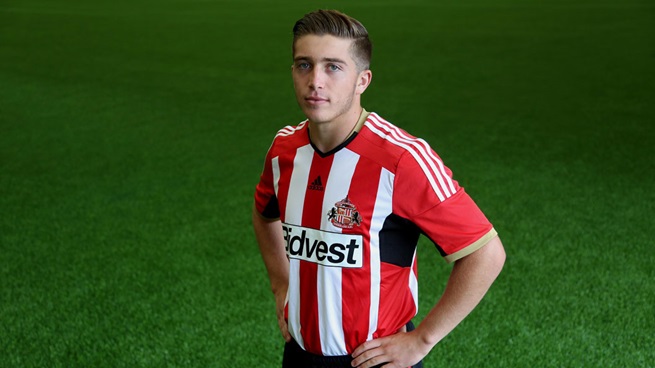 Lynden Gooch has excelled for Sunderland in the English Under-21 Premier League, and now the U.S. Under-20 Men's National Team midfielder will have the chance to prove himself in League One.
On Thursday, Sunderland announced that Gooch has joined League One side Doncaster Rovers on a one-month loan. The short-term move away from the club will be Gooch's second loan spell after spending time with fifth-division side Gateshead last season.
The 20-year-old midfielder made his first-team debut for Sunderland back in September by appearing in a 6-3 Capital One Cup victory over Exeter City. To this point, Gooch has mainly featured for the club's U-21 side, racking up five goals in ten appearances while winning the Barclays U-21 Player of the Month award in August.
Doncaster returns to action Saturday with a visit to Fleetwood Town.
What do you think of the move? How will Gooch fare with Doncaster? What are your expectations for him in the coming years?
Share your thoughts below.