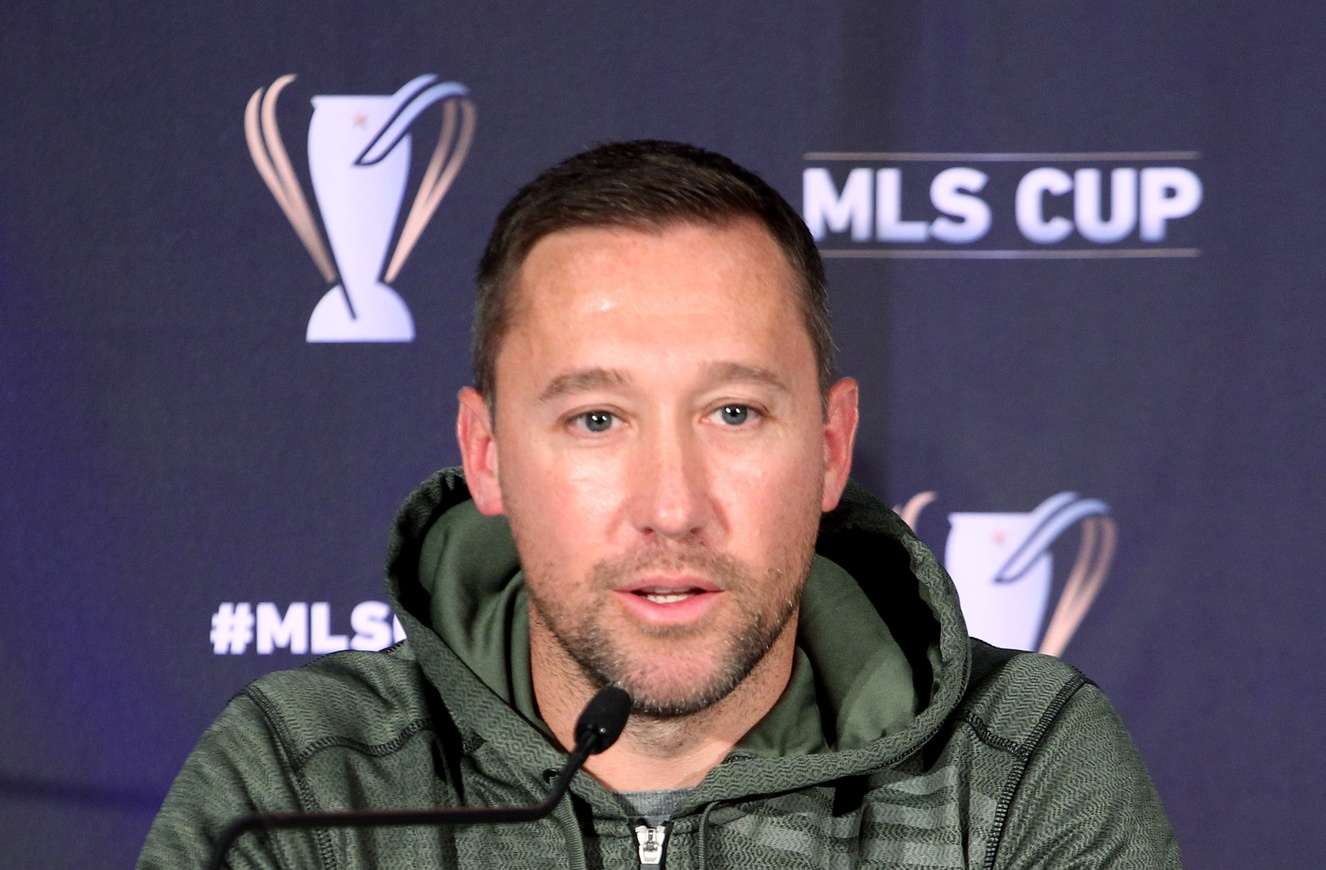 Coming off of a season that resulted in the club's first MLS Cup title, the Portland Timbers have extending their head coach's contract, while Orlando City has also locked up one of its key pieces.
Portland Timbers head coach Caleb Porter has signed a contract extension after guiding the club to its first MLS Cup in 2015. (REPORT)
Midfielder Darwin Cerén has received a new four-year contract with Orlando City SC. Cerén was named the Lions' most valuable player in 2015. (REPORT)
Orlando also acquired Honduran Devron Garcia from Deportivo Victoria on Wednesday. The 19-year old has previously featured for the Honduran Under-17 and Under-20 teams. (REPORT)
NASL's Tampa Bay Rowdies will host six MLS teams in a preseason tournament, Tampa Bay Rowdies Suncoast Invitational. The exhibition series will feature New York City FC, New York Red Bulls, Philadelphia Union, Montreal Impact, D.C. United, and Toronto FC. (REPORT)
The Houston Dynamo signed a a pair of Spanish players on Wednesday, midfielder David Rocha and defender Agustín Íñiguez. Both players join the Dynamo after most recently playing in Spain's Segunda Division. (REPORT)
What do you think of Porter's new contract? Will Cerén recreate his on-field excellence from a year ago? Are you excited for the Tampa Bay Rowdies Suncoast Invitational?
Share your thoughts below.