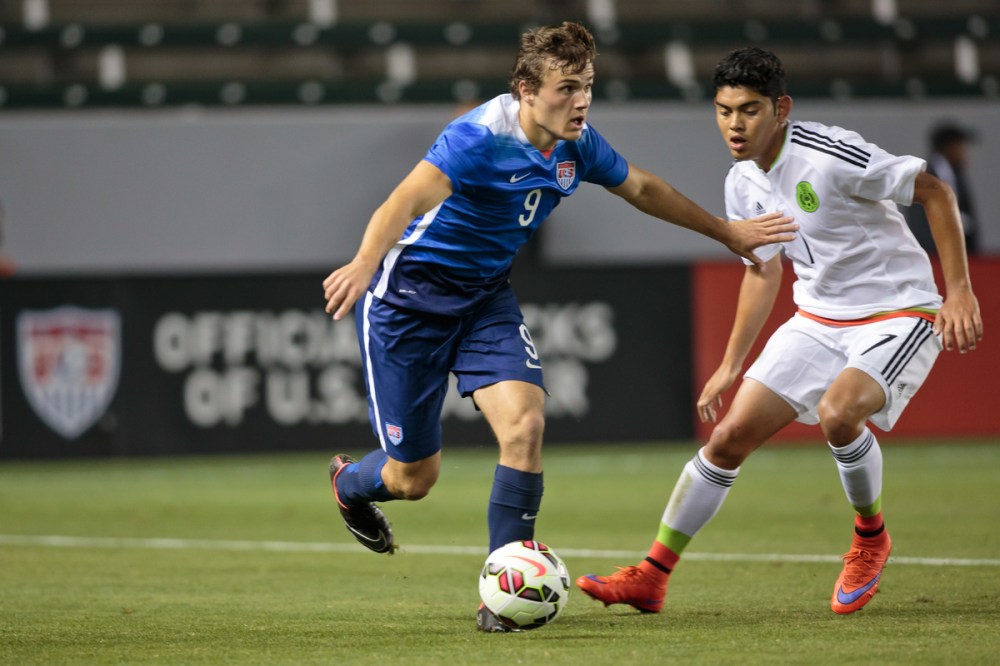 With the MLS Draft festivities in the rearview mirror, it's time for another SBI Live Q&A.
Join SBI editor-in-chief Ives Galarcep as he takes your soccer-related questions (and pop culture questions) starting at 3 p.m. today. Want to talk MLS Draft? The MLS offseason and January transfer window? Want to discuss the U.S. Men's National Team? Get your questions ready and send them our way.
Join us at 3 p.m. today.