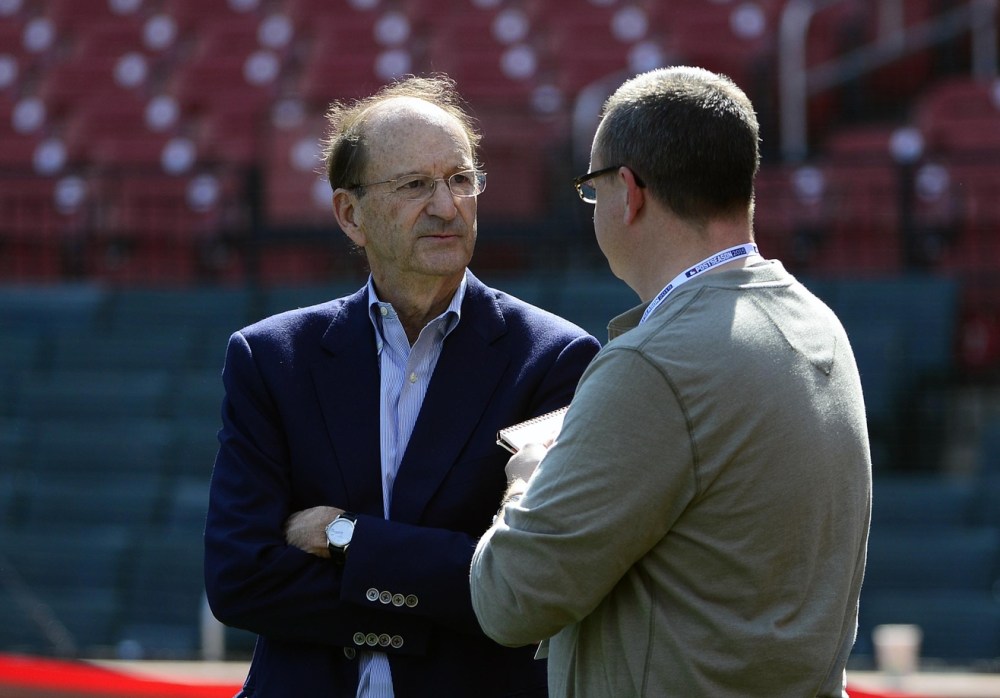 Preseason friendlies filled Wednesday's docket, but a report out of St. Louis had many people talking MLS expansion.
A group including St. Louis Cardinals President Bill DeWitt III and St. Louis Blues CEO Chris Zimmerman, among others, is reportedly working together to bring an MLS team to St. Louis. According to the report, the current group members will not necessarily be owners of the potential club. (REPORT)
The Seattle Sounders dominated the LA Galaxy, 4-0, while rookie Jordan Morris provided two assists in the preseason rout. Andreas Ivanschitz scored twice, while Clint Dempsey and Chad Marshall also added goals of their own. (REPORT)
The San Jose Earthquakes defeated Sonoma County Sol, 3-1, at the Earthquakes Training Facility. Chad Barrett, Quincy Amarikwa and Adam Jahn netted the Earthquakes goals. (REPORT)
Toronto FC lost its first preseason game of 2016 to Orlando City B, 1-0. Pierre Da Silva scored the game's only goal. (REPORT)
The Philadelphia Union tied D.C. United, 1-1, in the Tampa Bay Rowdies' Suncoast Invitational. Sebastien Le Toux scored early, but Fabian Espindola netted from the penalty spot. (REPORT)
New York City FC edged the Montreal Impact, 1-0, on Wednesday evening. Patrick Mullins scored the game's only goal in the 75th minute after a Mikey Lopez deflected shot made its way to the striker. (REPORT)

The Colorado Rapids fell to USL exspansion side Swope Park Rangers KC, 3-1, in the first game of the 2016 Desert Diamond Cup. Dominique Badji scored the only goal for the MLS side. (REPORT)
Kei Kamara scored a brace for the Columbus Crew, but his effort wasn't enough as Sporting Kansas City forced a 2-2 tie. Soni Mustivar and Faik Hajderovic provided the goals for Sporting KC. (REPORT)
Sporting KC loaned Bernardo Anor to NASL club Minnesota United for the 2016 season. The 27-year-old winger made 13 appearances for the MLS side in 2015. (REPORT)
In a wild affair, Real Salt Lake came back from 2-0 down to take a 3-2 lead in Wednesday's preseason match, but the New England Revolution forced a 3-3 tie late. Michael Gamble netted the first goal of the game, while Charlie Daives scored a double and Javier Morales, Jamison Olave and Olmes Garcia provided the goals for RSL. (REPORT)
AMB Sports & Entertainment announced GreenFields® MX 3-STAR Turf System will be installed in Atlanta United's and the Atlanta Falcons' new stadium, Mercedes-Benz Stadium. (REPORT)
The Houston Dynamo officially revealed their new secondary jersey for the 2016 season. (REPORT)
—
What do you think of the expansion effort in St. Louis? What preseason result caught your eye from Wednesday?
Share your thoughts below.