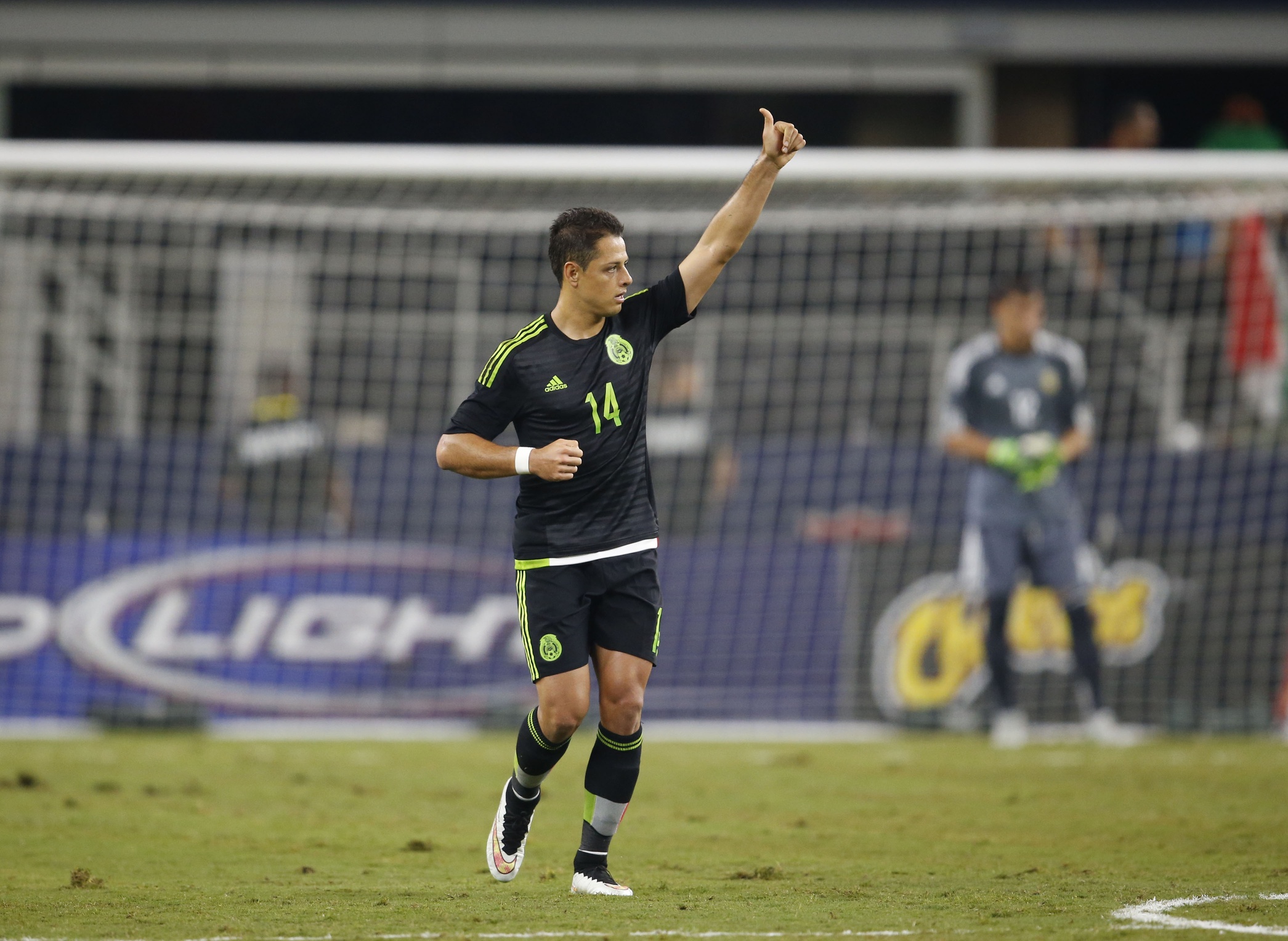 While both the U.S. Men's National Team and Under-23s face pivotal contests, national teams throughout the world are set to take the field on a busy Friday.
CONCACAF World Cup qualifying continues on Friday, with a clash between Mexico and Canada serving as the headliner. Elsewhere, a matchup between Jamaica and Costa Rica showcases two of the region's best, while Haiti and Panama collide.
South American soccer also features a tasty World Cup qualifier, as Brazil takes on Uruguay following a busy Thursday of CONMBOL contests. In other action, African Cup of Nations qualifiers resume, with a matchup between the Ivory Coast and Sudan taking top billing.
If you will be watching today's soccer, please feel free to share your thoughts, opinions and some play-by-play in the comments section below.
Enjoy the action:
11:00 a.m. – beIN Sports Connect – Nigeria vs. Egypt
12:30 p.m. – beIN Sports Connect – Mauritania vs. Gambia
12:30 p.m. – beIN Sports USA – Ivory Coast vs. Sudan
1:00 p.m. – beIN Sports Connect – Guinea vs. Malawi
1:00 p.m. – beIN Sports Connect -Tunisia vs. Togo
3:30 p.m. – ESPN 3 – Slovakia vs. Latvia
3:30 p.m. – beIN Sports USA – St. Vincent and the Grenadines vs. Trinidad & Tobago
3:30 p.m. – beIN Sports Connect – Algeria vs. Ethiopia
3:45 p.m. – beIN Sports en Espanol – Netherlands vs. France
4:45 p.m. – beIN Sports Connect – Portugal vs. Bulgaria
5:00 p.m. – Fox Sports 1 – U.S. Under-23 Men's National Team vs. Colombia
8:00 p.m. – beIN Sports Connect – Jamaica vs. Costa Rica
8:00 p.m. – beIN Sports USA – Haiti vs. Panama
8:45 p.m. – beIN Sports en Espanol – Brazil vs. Uruguay
9:00 p.m. – beIN Sports Connect/Telemundo – El Salvador vs. Honduras
10:00 p.m. – Univision Deportes/ UniMas – Canada vs. Mexico
10:00 p.m. – beIN Sports USA – Guatemala vs. U.S. Men's National Team