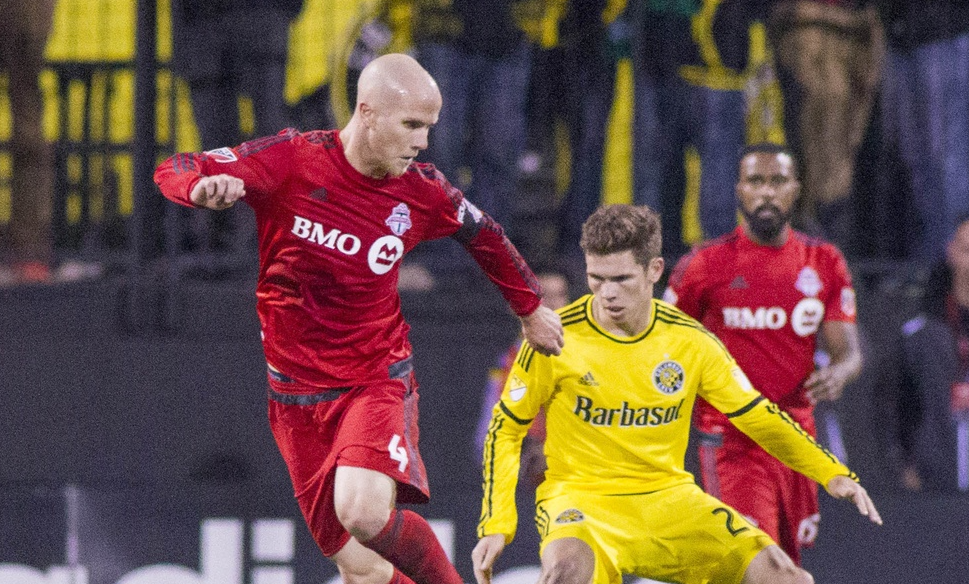 The 2016 MLS season kicks off on Sunday and The SBI Show is back just in time to break down the upcoming campaign.
Episode 248 of The SBI Show breaks down the MLS Eastern Conference, as we take a closer look at all 10 teams with special guest Paul Tenorio.
We also take a look back at the CONCACAF Champions League quarterfinals, which saw all four MLS teams eliminated by Mexican clubs.
Other topics include the new U.S. Socccer logo, and much more.
Give Episode 248 of The SBI Show a listen here:
[protected-iframe id="80f6a3f41324fc590fb462fbeed0b757-93315145-36554976″ info="https://w.soundcloud.com/player/?url=https%3A//api.soundcloud.com/tracks/249982770&color=ff5500&auto_play=false&hide_related=false&show_comments=true&show_user=true&show_reposts=false" width="100%" height="166″ scrolling="no"]
What did you think of the show?
Share your thoughts below.