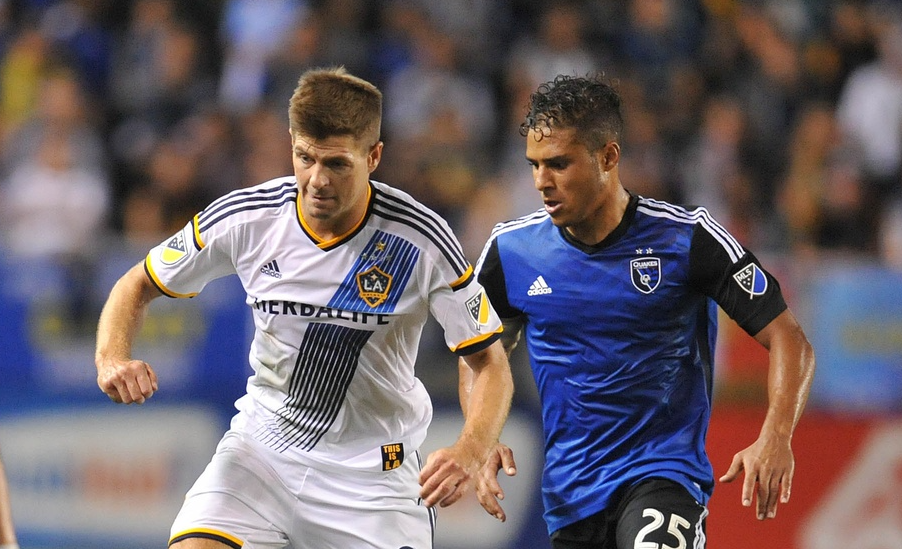 A pair of important U.S. matches loom next week, but before we get to those, MLS is offering an exciting slate of matches this weekend.
Episode 253 of The SBI Show previews all of the weekend's clashes, including the California Clasico between the LA Galaxy and San Jose Earthquakes, and the Cascadia showdown between the Seattle Sounders and Vancouver Whitecaps.
Host Ives Galarcep also discusses the U.S. Men's National Team, the latest goal-scoring exploits of red-hot American striker Bobby Wood, and the Julian Green-AC Milan rumor.
Give Episode 253 of The SBI Show a listen here:
[protected-iframe id="69fccdc72ec0614254d4d65094330cd4-93315145-36554976″ info="https://w.soundcloud.com/player/?url=https%3A//api.soundcloud.com/tracks/252838951&color=ff5500&auto_play=false&hide_related=false&show_comments=true&show_user=true&show_reposts=false" width="100%" height="166″ scrolling="no"]
What did you think of the show?
Share your thoughts below.