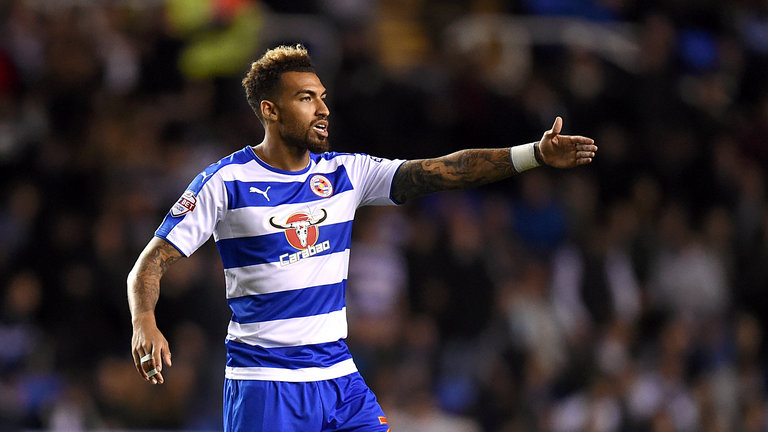 Danny Williams has done a solid job of frustrating opposing teams throughout his time at Reading, but the U.S. Men's National Team midfielder's most recent target was his own captain.
In Tuesday's match against Middlesbrough, Williams and Reading captain Paul McShane engaged in a small scuffle in what turned out to be a 2-1 loss. Williams appeared to take exception to being chewed out by his captain after failing to mark one of Middlesbrough's attackers.
"I've now had an opportunity to see back the footage of last night's incident," said Reading manager Brian McDermott, "and I have talked with both Danny and Paul.
"It happened in the heat of the moment, during an extremely tight game against a very good Middlesbrough side, but I have reminded both players of their responsibilities to both the club and its supporters."
Williams has appeared in 37 matches for Reading this season while scoring five times.
Check out the incident in the video below:
https://twitter.com/footy_social/status/720276261122093058
What do you make of the altercation? Any concerns on how it will affect Williams' place with the team?
Share your thoughts below.