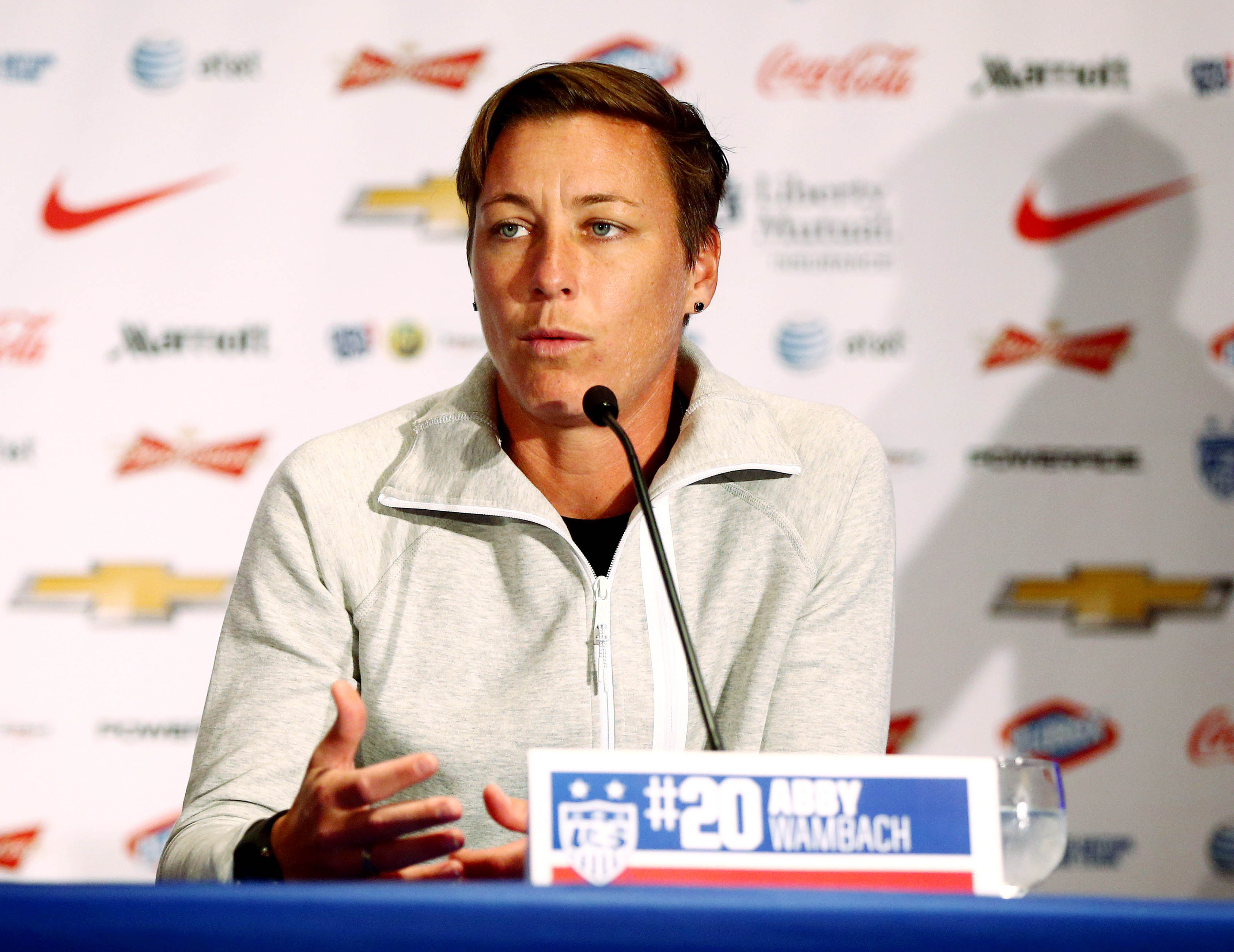 Former U.S. Women's National Team forward Abby Wambach was arrested on Sunday morning on a DUI charge, according to multiple reports.
Wambach was allegedly driving under the influence when she ran a red light in downtown Portland, prompting a police officer to pull her over. The 35-year-old Wambach failed sobriety tests before being booked, and also did not pass a breathalyzer at the police station. She was released later on Sunday.
Wambach issued a statement addressing the arrest via her official Facebook page:
https://www.facebook.com/abbywambach/posts/10153433311587190
Wambach retired from soccer last year after helping the U.S. win its third World Cup crown. Her legendary 15-year career also includes being the all-time leader in goals scored and two Olympic gold medals.