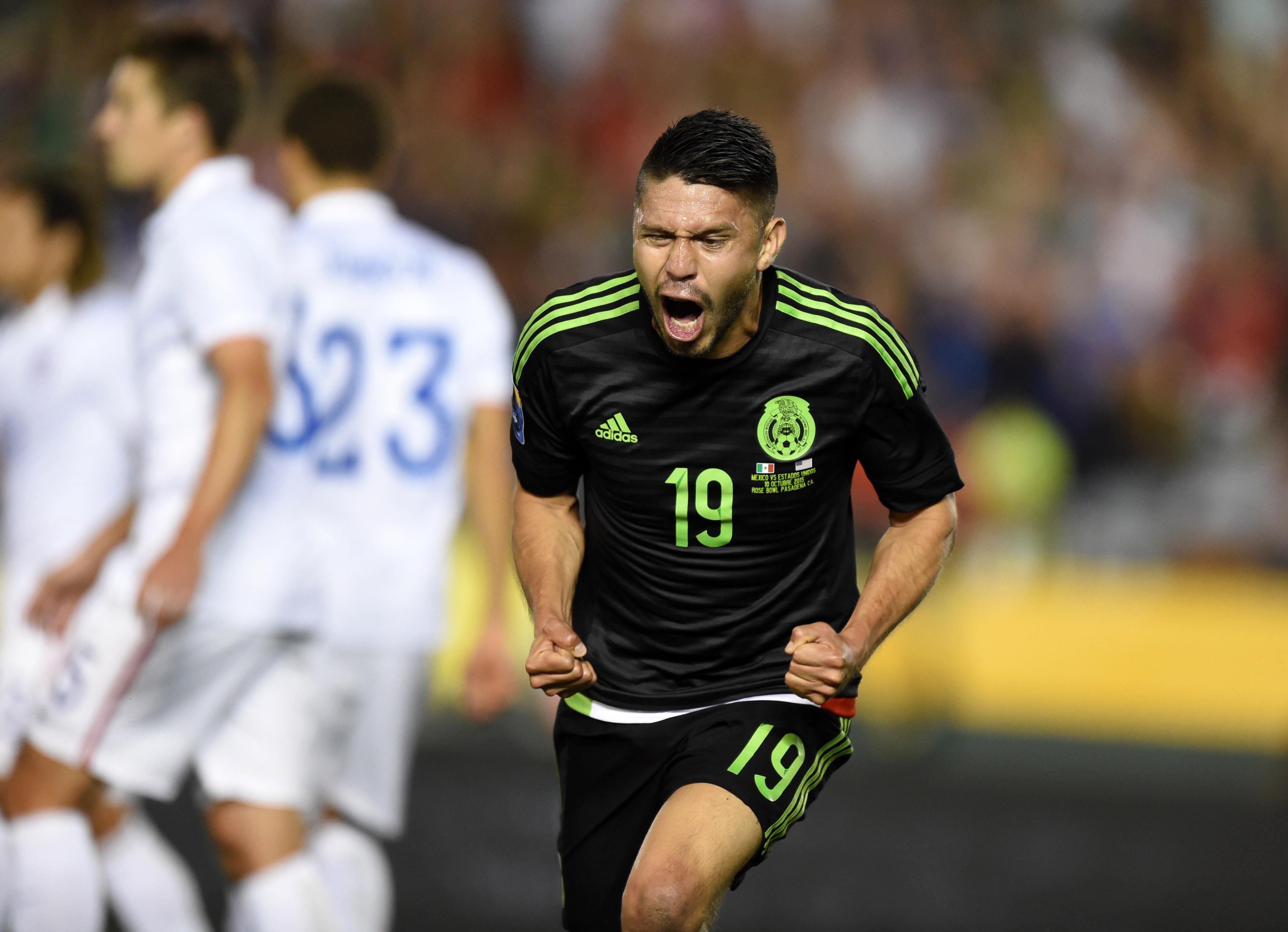 If the United States does officially submit a bid for hosting rights to the 2026 World Cup, it might very well have to do battle with its most bitter rival.
The Mexican Football Federation (FMF) is putting the finishing touches on a bid to host that year's World Cup, according to a report from Mexico outlet Record. All the stadiums that would be used in the tournament are almost finalized, and FMF president Decio de Maria is convinced that Mexico has everything in place to organize another World Cup.
"The infrastructure in Mexican soccer has grown, it has improved," de Maria told ESPN. "I think the World Cups of today don't require as many stadiums as the ones used in Brazil (in 2014). You can have a contest (for hosting sites) with a few less stadiums, and I think that all Mexicans should dream of us having a World Cup."
Mexico has twice previously hosted the World Cup. The CONCACAF nation first held the 1970 tournament, which was won by Brazil, and then the 1986 competition that Diego Maradona and Argentina claimed.
U.S. Soccer president Sunil Gulati stated last month that the United States could hold the 2026 World Cup with relative ease. The United States, which hosted the 1994 World Cup, controversially lost out to Qatar for the rights to the 2022 edition.
There has been speculation about Mexico and the United States joining forces to submit a joint bid, but that does not currently appear to be on the table.
What do you think of Mexico being close to finalizing a bid for the hosting rights to the 2026 World Cup? Would you still like the United States' chances? Should the U.S. and Mexico submit a joint bid?
Share your thoughts below.