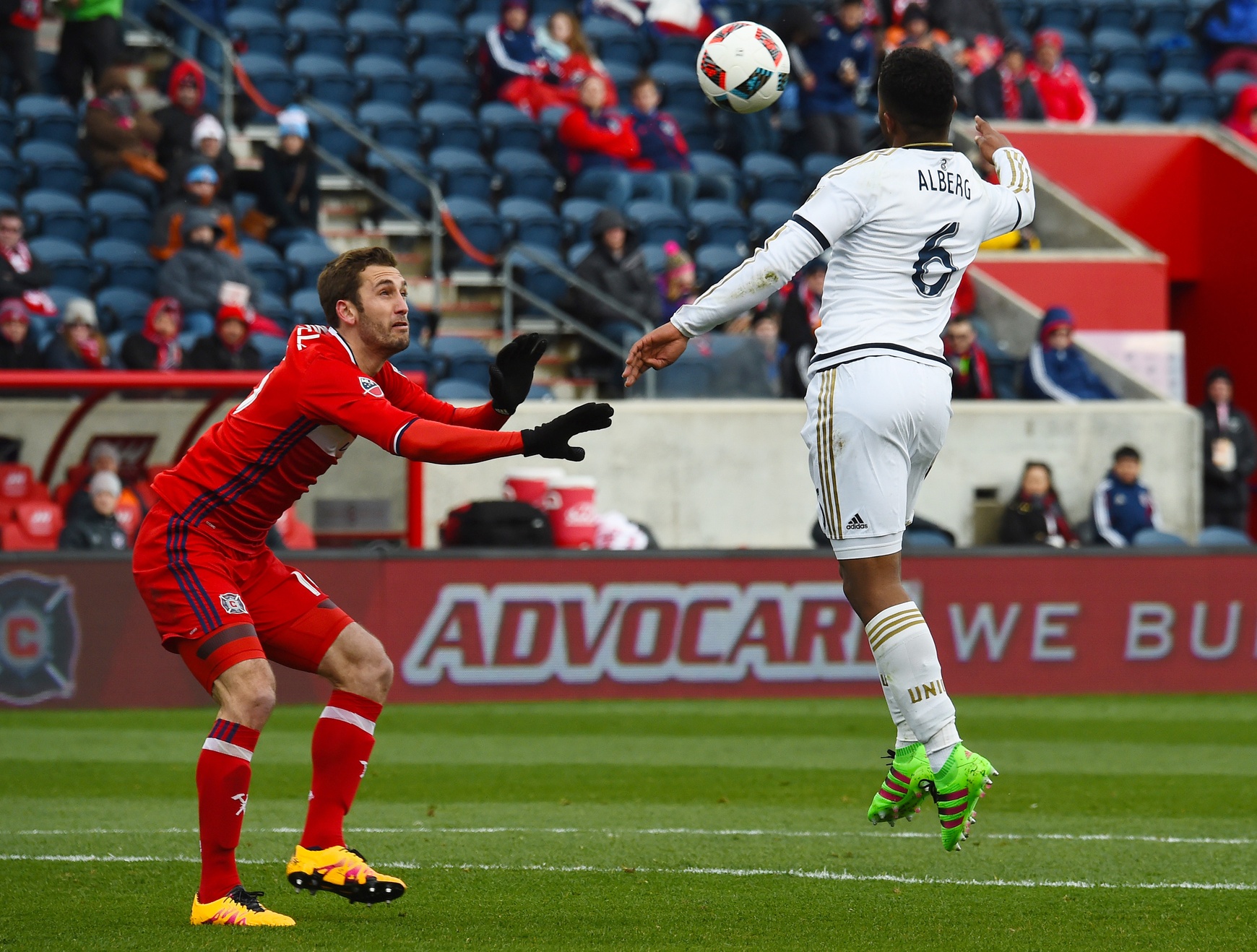 Just several weeks into his rookie campaign, Jonathan Campbell has asserted himself as a vital member of the Chicago Fire defense.
The former University of North Carolina at Chapel Hill defender played all 90 minutes while helping to lock up a shutout win over the Philadelphia Union to earn honors as SBI MLS Rookie of the Week.
Starting in his third consecutive game, Campbell put together another tidy performance as part of the Fire's back line. In preserving the clean sheet, Campbell made three interceptions while completing 82 percent of his passes from the centerback position. The performance helped the Fire lock up the club's first win of the season while extending the team's unbeaten run to three.
Campbell beat out Union defender Keegan Rosenberry for this week's honors.
What did you think of Campbell's performance? Which rookie stood out to you over the weekend?
Share your thoughts below.