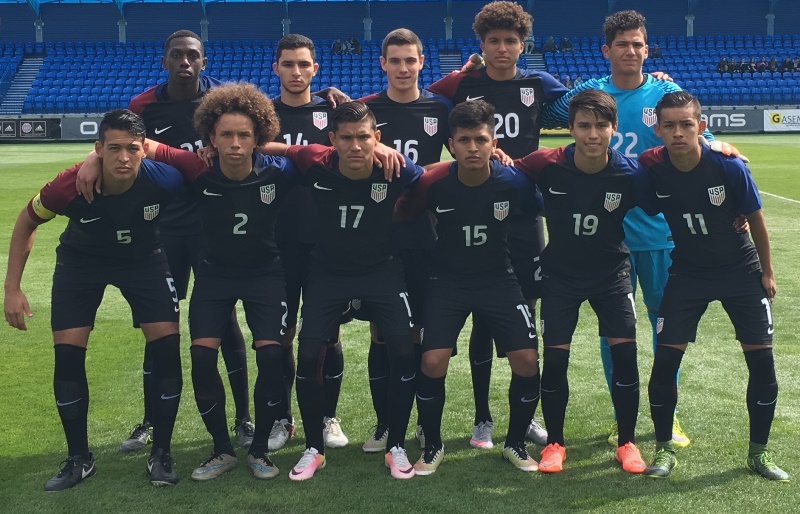 The U.S. Under-19 Men's National Team capped off an impressive week at the Slovakia Cup with a 2-1 victory over Russia in the final.
After finding themselves behind in the 13th minute, the U.S. responded immediately through Nelson Hunsinger to level the match at 1-1. Pierre Da Silva's second-half finish proved to be the differences for the Americans.
U.S. captain Weston McKennie was named Player of the Tournament, after scoring three goals in the competition. McKennie's first-half brace against Ukraine qualified the U.S. to reach the tournament finale.
Overall, the U.S. went 3-1-0 in the tournament, defeating Georgia, Ukraine and Russia. The Americans suffered their lone defeat against host nation Slovakia, a 3-1 affair on Thursday.
The U.S. will have plenty of positives to take away from the Slovakia Cup, after improving greatly from their three consecutive defeats back in February at the Copa del Atlantico.