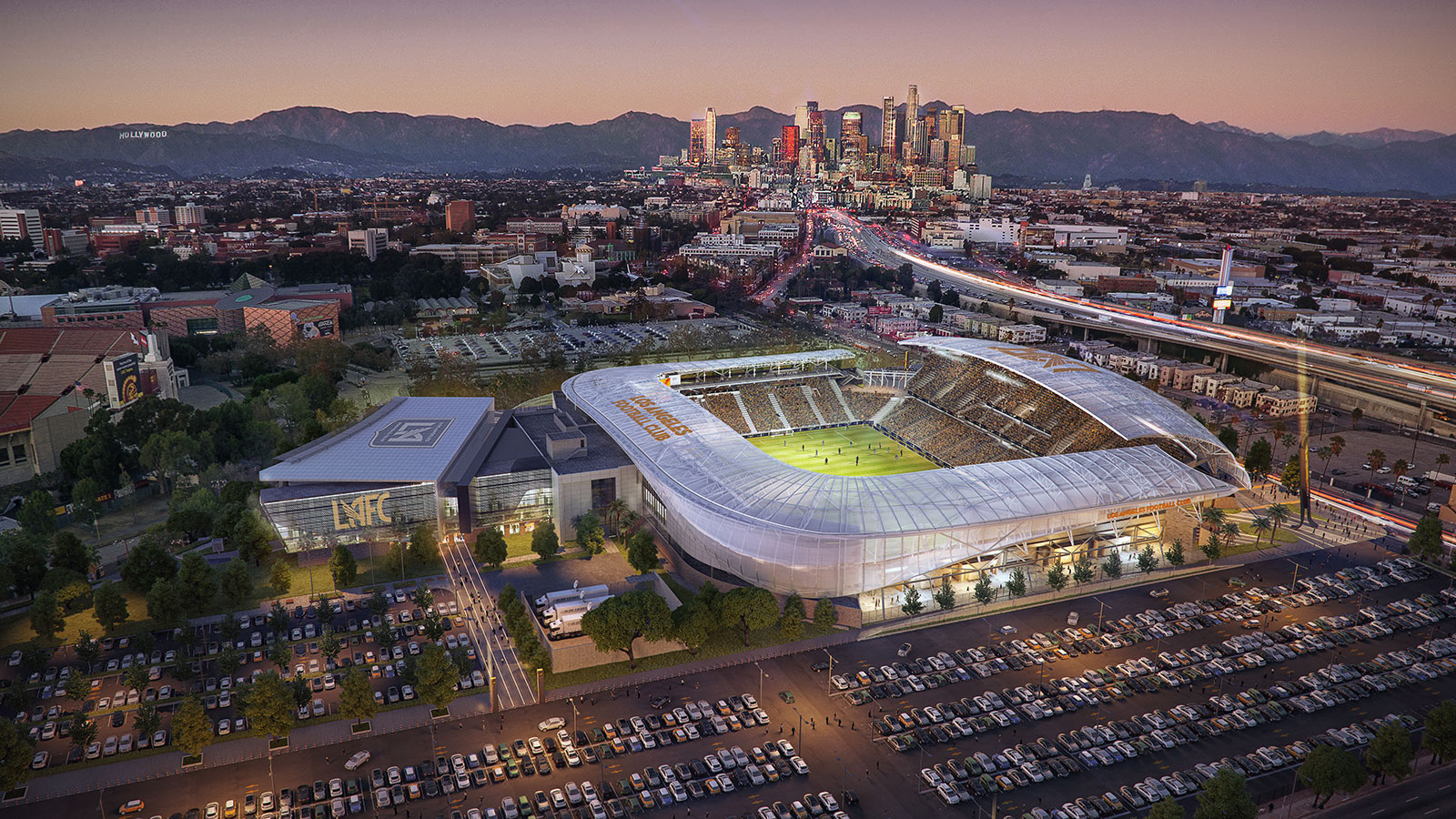 Los Angeles FC's stadium plan took another step towards reality on Friday.
The LA City Council unanimously approved the Final Environmental Impact Report and other environmental and entitlement agreements for LAFC on Friday. The approval provides LAFC formal permission to begin work on the site and proceed with the start of the project.
Demolition of the current Sports Arena is expected this summer, while the new facility will be ready for the club's inaugural 2018 season.
"LAFC's promise is to unite the world's city through the world's game," said Henry Nguyen, LAFC managing partner and owner. "Today, through the collaborative vision and efforts of the City Council and the people of Los Angeles, we continue to work towards that promise.  Everyone has invested a tremendous amount of time, hard work, thought and energy and we are now one step closer to making our shared vision a reality."
"We are excited to bring innovation and creativity to LA and deliver on our commitment to bring a state-of-the-heart experience to the community," added Peter Guber, LAFC executive chairman and owner. "Together with City leadership and City staff, we listened to and received input from the community in order to put forth a comprehensive plan that sets new standards for all future stadium projects."
In addition, LAFC released an additional rendering of the stadium project, which can be seen below:
What do you think of the renderings? Excited for the new stadium?
Share your thoughts below.