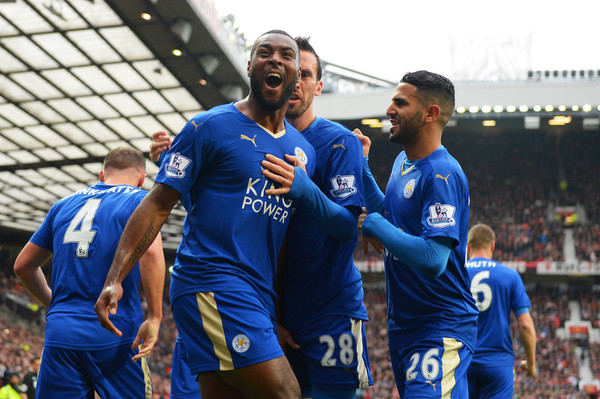 An ugly, ugly game crowned one of the most remarkable champions in the history of soccer.
Leicester City officially clinched the club's first title in 132 years on Monday as Tottenham settled for a 2-2 draw with London rivals Chelsea. The result completed a magical run for Leicester, who began the season with 5000-1 odds to win the Premier League title, in the aftermath of a 1-1 draw with Manchester United on Sunday.
Down two goals entering the second half, Chelsea began their comeback in the 58th minute on a goal from Gary Cahill. Spurs' hopes were then dashed in the 83rd minute as Eden Hazard curled in a magnificent goal to end the title chase.
The game proved to be an emotional one, with several scuffles breaking out throughout the second half. In total 12 yellow cards were handed out, with nine of them being shown to Tottenham players.
Tottenham appeared destined to fight another day in what proved to be a dominant first half. Harry Kane kickstarted the Tottenham run with a finish in the 35th minute before Heung-Min Son doubled the lead just moments before halftime.
Son's finish would prove to be Tottenham's last of the title chase as Leicester completed a title run as surprising as any in sports history.
What do you think of Monday's result? Where does Leicester rank among your all-time sports surprises?
Share your thoughts below.