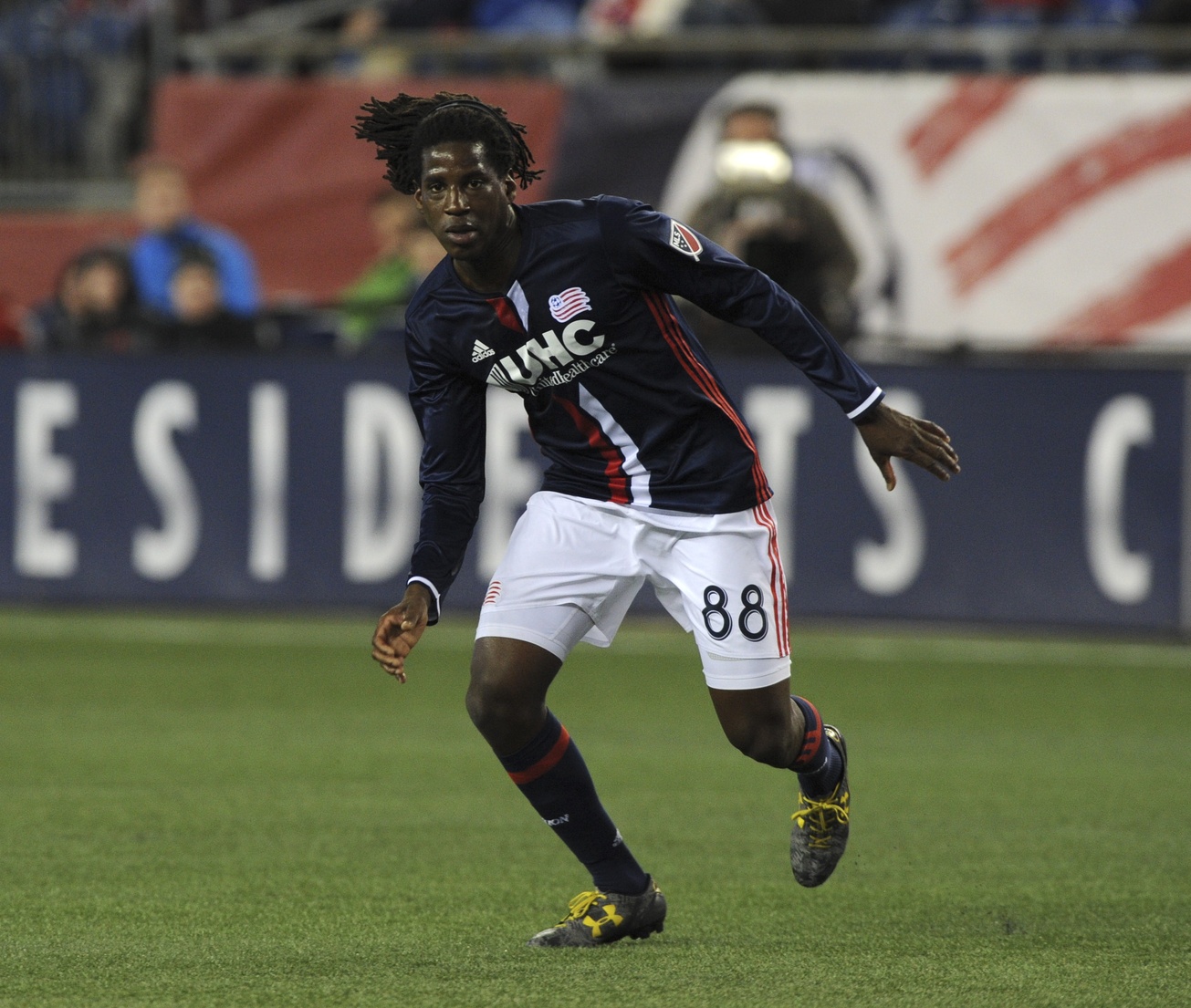 Tied heading into the 80th minute of Saturday's clash, a rookie made all of the difference in the New England Revolution's meeting with the Seattle Sounders.
Femi Hollinger-Janzen scored the game-winning goal on Saturday, leading the Revs to a 2-1 victory over the Sounders while also claiming honors as SBI MLS Rookie of the Week.
Hollinger-Janzen's decisive moment came from distance. After recovering a mishit clearance, the Indiana product recovered from a slip on the Gillette Stadium turf before uncorking a shot from outside of the box. The shot skimmed into the far post, giving the rookie his second goal in three games while earning his side a late win.
The goal proved the latest Hollinger-Janzen contribution to the Revs, while earning the forward honors as SBI MLS Rookie of the Week over Jonathan Campbell, Keegan Rosenberry, Tony Alfaro and Rodrigo Saravia.
What did you think of Hollinger-Janzen's performance? Which rookie stood out to you over the weekend?
Share your thoughts below.