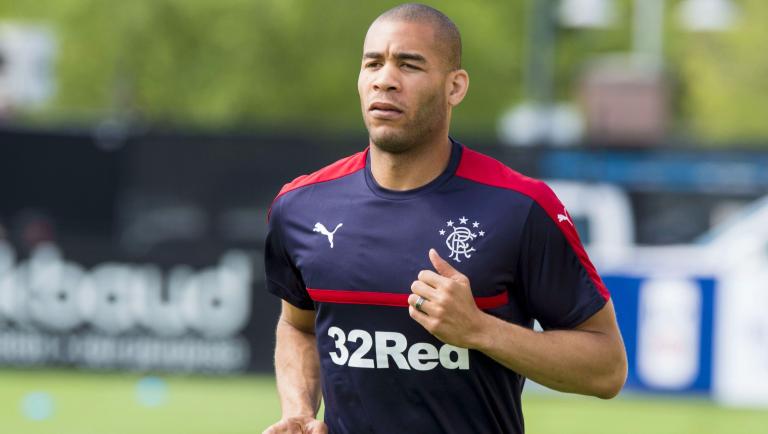 Oguchi Onyewu's ongoing trial with Scottish club Rangers could be one that produces a contract offer.
Rangers assistant manager David Weir says there "is a chance" that Onyewu earns a contract with the Scottish powerhouse. The former U.S. Men's National Team defender has been training with the team in South Carolina, and could prove to be the club's answer at centerback, a position the team is currently in the market for.
"He has done well. It's difficult for him to come into a group he doesn't know and make a mark or impression," Weir said. "We all know he is an experienced player. We're having a look at him and he's having a look at us. It's a difficult situation but he has handled it really well and he has socialised really well. I think there is a chance he will win a contract. We wouldn't have invited him here if we didn't think he had a chance.
"We've got until the end of the week to make our minds up. We'll give him our thought and he will give us his thoughts and we will see where we are at. The decision has to be right for all parties. Since he left Charlton he has been training with D.C. United for a period of time. He just wants to know what his next challenge is. He still wants to play and he wants to contribute. He wants a challenge that excites him. He has options in the USA and he wants to have options in Europe too."
Onyewu has played for seven clubs since moving to AC Milan in 2009, with his most recent stop coming at Charlton Athletic in England. As a member of the USMNT, Onyewu made 69 appearances from 2004-14 while scoring six international goals.
What do you think of the Onyewu news? How would he fare with Rangers?
Share your thoughts below.