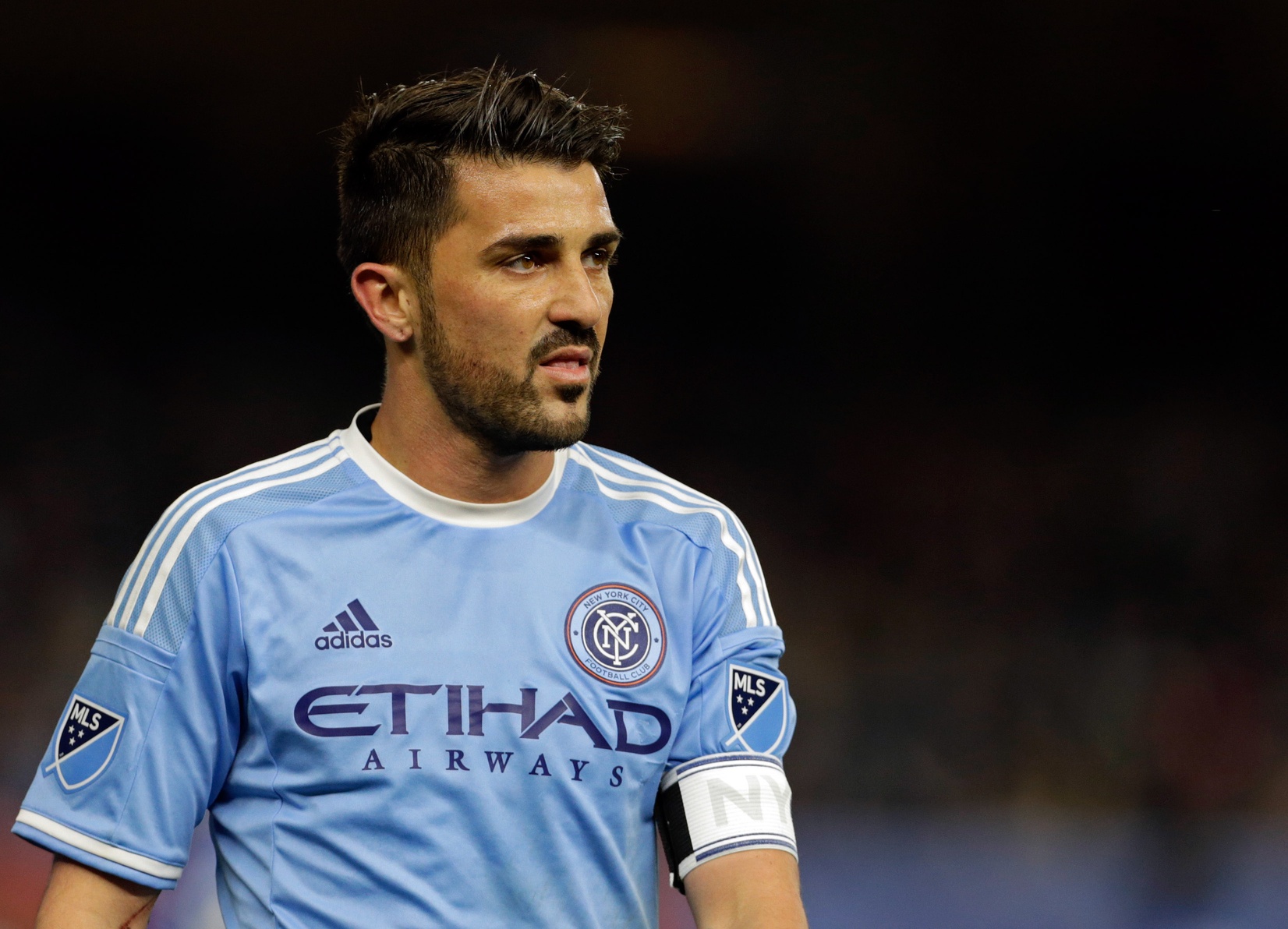 The MLS season is entering its home stretch and, with that in mind, SBI recognized some of the league's biggest achievers through the first half of the league campaign.
It's been an interesting season in MLS, with plenty of surprises across the board. Perhaps no surprise has been bigger, though, than the Colorado Rapids, who have soared into contention under the leadership of Pablo Mastroeni. In the East, David Villa's New York City FC sits top of the table, a vast improvement given their struggles in their 2015 debut.
Joining the Rapids atop the West is FC Dallas, whose high-flying attack has become one of the must-watch aspects of the league each and every week. However, one defender, Walker Zimmerman is leading the charge by anchoring the backline, much like how Andre Blake has ushered the Philadelphia Union out of the Eastern Conference basement and into the playoff hunt from the goalkeeper position.
Still, some aspects of the league have lived up to expectations. The reigning champions Portland Timbers are rounding into form, while the LA Galaxy continue to thrive as their stars return to the fold. Sebastian Giovinco has followed up a historic 2015 with yet another solid campaign, joining Villa, Ignacio Piatti and Mauro Diaz in the group of elite players. Meanwhile, the year's rookie class is arguably the best in quite some time, as Jordan Morris, Keegan Rosenberry, Jack Harrison, and Jonathan Campbell appear to be stars in the making.
Here's a closer look at all of SBI's MLS Midseason Awards, as voted on by the SBI Editorial staff:
SBI MLS MIDSEASON MVP: DAVID VILLA (READ)
SBI MLS MIDSEASON COACH OF THE YEAR: PABLO MASTROENI (READ)
SBI MLS MIDSEASON ROOKIE OF THE YEAR: JORDAN MORRIS (READ)
SBI MLS MIDSEASON DEFENDER OF THE YEAR: WALKER ZIMMERMAN (READ)
SBI MLS MIDSEASON GOALKEEPER OF THE YEAR: ANDRE BLAKE (READ)
TOP 20 GOALS OF THE FIRST HALF OF THE MLS SEASON (READ)
—
What do you think of the SBI MLS Midseason Awards? Any notable snubs? What do you expect from the second half of the MLS season?
Share your thoughts below.