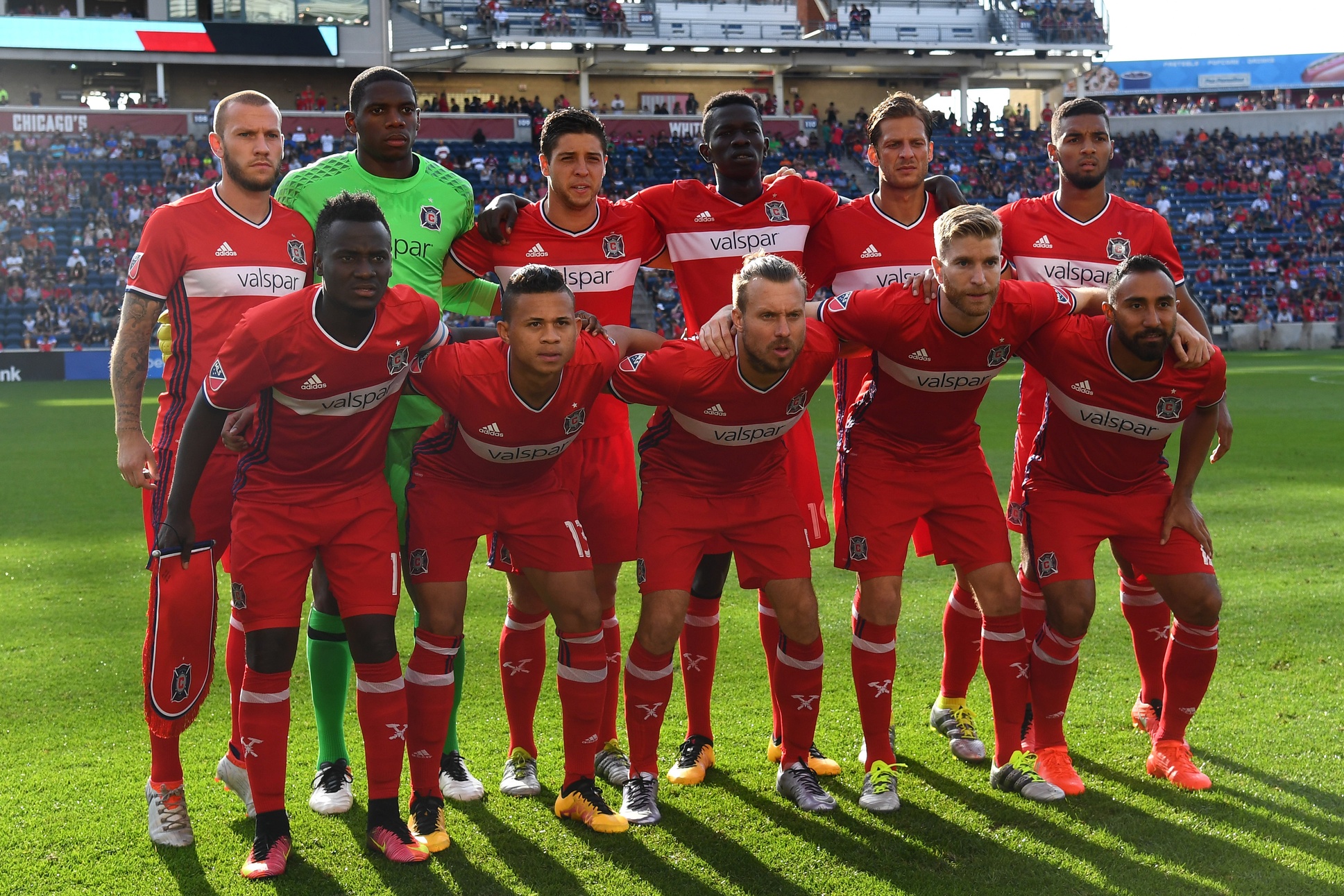 The 2016 season has been yet another disappointing one for the Chicago Fire, but some groups remain interested should the Fire opt for major shake-ups this offseason.
Chicago Now reported on Wednesday that there are three groups interested in acquiring the Fire should the current ownership group opt to sell over the offseason. According to the report, no timelines have been set on a potential sale, but discussions have been held and are in "very early stages".
Among the potential buyers are two local investors, Richard Levy and Majeed Ekbal. Levy is currently listed as a board member of Chicago Fire Juniors City youth club and has been active in the Chicago area for years. Ekbal, meanwhile,  is a real estate developer currently based in Chicago that started working in the city in the 1990's.
The third potential party is the Bridgeview Group representing the city that houses Toyota Stadium. Over the past several years, relations between the Fire and the local Village of Bridgeview have been tumultuous as both parties have become unhappy with the Toyota Stadium arrangement. When the Fire signed on to get the stadium built over a decade ago, the club made several concessions and deals that are uncommon in most markets. Now, a decade later, those concessions have reportedly harmed the club financially, preventing them from spending big like the team's MLS counterparts.
One issue that any new owner would face would be that stadium situation. In recent years, the club has pointed to the field's deteriorating condition as a potential out of the contract, as field maintenance is supposed to be handled the Village of Bridgeview. The Fire have complained several times publicly, while also reportedly encouraging visiting teams to lobby complaints of the facilities.
For the past year, the club has reportedly searched for potential alternative stadium sites should the club find a way to break out of the Toyota Park contract.
Should a new owner come in, one of the first orders of business would be to remedy the stadium situation, one way or another. Should the club need to move out, a multi-million dollar buy out fee may be necessary for whoever owns the club.
On the field, the team has disappointed yet again in 2016 and currently sits dead last in the Eastern Conference. The team's U.S. Open Cup run, a bright spot of the year, ended on Tuesday with a loss to the New England Revolution. However, under the leadership of general manager Nelson Rodriguez, the Fire have accrued several MLS-based assets ahead of what looks like it will be a busy winter.
What do you think of the latest Fire news? What do you expect from the club in the coming years?
Share your thoughts below.