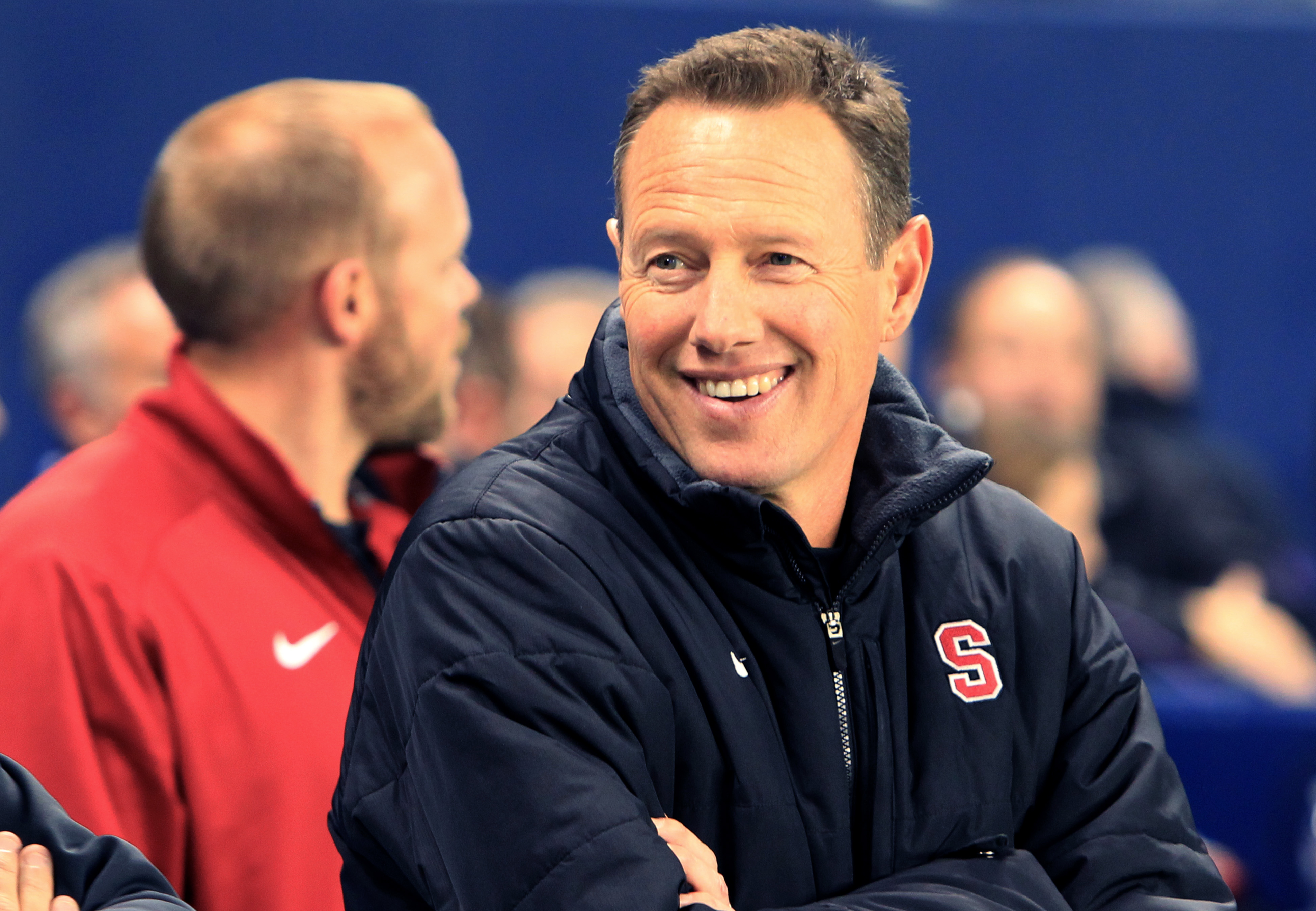 As strong as defending champion Stanford still is heading into the upcoming college soccer season, it isn't going to be easy for the Cardinal to keep the crown.
Challengers from the Atlantic Coast are primed to unseat the Pac-12 powerhouse, which will have to cope with the loss of U.S. Men's National Team striker Jordan Morris and MLS first-round pick Brandon Vincent, among others.
Leading that challenge for the title will be Maryland, which returns several top talents from last year's squad, led by midfielder Eryk Williamson, forward Sebastian Elney and defender Alex Crognale. Throw in transfers Jake Rozhansky and Gordon Wild, and the Terps are primed to add another national championship to the collection.
North Carolina will have something to say about that, especially with junior forwards Alan Winn and Zach Wright leading the attack and a stacked freshman class led by Chicago Fire homegrown prospect Cam Lindley.
Don't assume Stanford can't mount a serious challenge though. The Cardinal will feature one of the toughest defenses in the nation, led by central defender Thomas Hilliard-Arce, who might be the best defender in the country.
One team that has the talent to run away with things is UCLA. The Bruins would be ranked higher, but a history of underachieving with top-flight talent, coupled with last year's disappointing campaign, has UCLA being ignored a bit in title conversations. That might be a mistake given the attacking weapons on hand, led by Abu Danladi, Seyi Adekoya and Jackson Yuell, the best attacking trio in the nation.
If there is a title sleeper, it might be Syracuse. The Orange put together a surprising run to the Final Four last year, and though losing Ben Polk and Julian Buescher to the pros will hurt, there is still plenty of talent on hand. Remember the name Miles Robinson, who is the best defensive pro prospect in the nation, and former Coastal Carolina playmaker Sergio Camargo has transferred in to give Syracuse's attack a real boost.
Here is a look at the SBI College Soccer Top 25 heading into the new season:
SBI COLLEGE SOCCER PRESEASON TOP 25
1- MARYLAND
2- NORTH CAROLINA
3- STANFORD
4- UCLA
5- SYRACUSE
6- AKRON
7- GEORGETOWN
8- WAKE FOREST
9-INDIANA
10- BOSTON COLLEGE
11-CLEMSON
12-SEATTLE
13-SMU
14-DENVER
15-NOTRE DAME
16-OHIO STATE
17-SOUTH FLORIDA
18-VIRGINIA
19-UCSB
20-CREIGHTON
21-UCONN
22-RUTGERS
23-SOUTH CAROLINA
24-DARTMOUTH
25-MONMOUTH