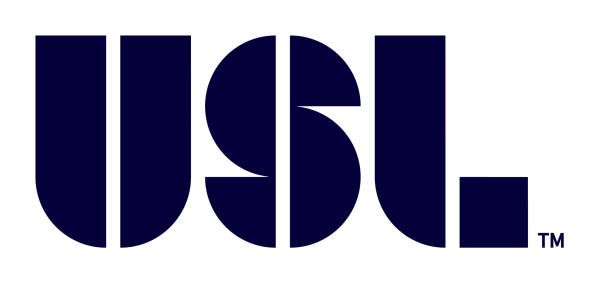 The United Soccer League has announced punishment stemming from an August 20th incident involving Robbie Rogers during his rehab match with the LA Galaxy II against the Orange County Blues.
Midfielder Richard Chaplow has been suspended two matches and fined an undisclosed amount for his use of abusive and offensive language towards Rogers in the last 15 minutes of the match between the two USL teams on August 20th.
Jake Edwards, President of the USL, stated, "The USL has zero tolerance for this type of behavior. We cannot, nor will we, condone any language that is counter to the values we have instilled throughout the USL."
The punishment follows an announcement from MLS and USL that they were investigating the incident after Rogers wrote a post detailing the incident on his Facebook page.
Rogers, who has been openly gay since coming out four years ago, has stated that this is the first time he has received abuse of this nature during a match. The 29-year-old forward is rehabbing ahead of a return to the Galaxy after ankle surgery that has kept him out for nearly two and a half months.
Chaplow will miss the Blues next two matches, both against the Sacramento Republic, before being eligible to return on September 9th against Real Monarchs SLC.