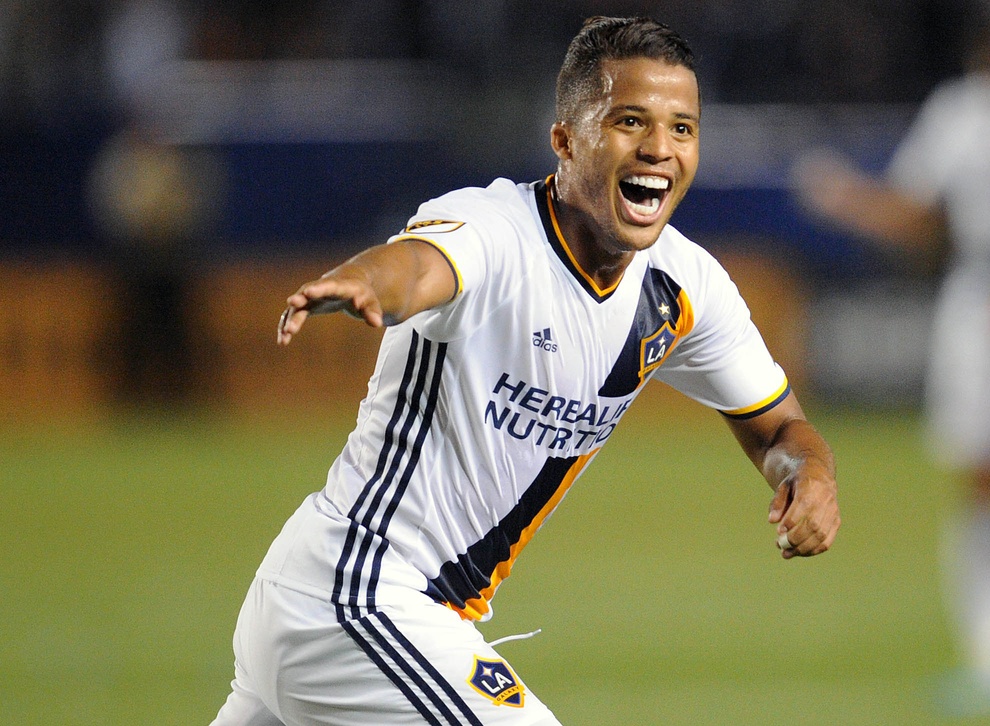 After an extended absence from the Mexican National Team, Gio dos Santos is back in the fold.
The LA Galaxy star joined several familiar faces brought in by head coach Juan Carlos Osorio after extended absences, with 'El Tri' set to play friendlies against Panama and New  Zealand.
Gio and Jonathan dos Santos, along with Alan Pulido and Marco Fabian are the four returnees named to the squad for Mexico's October friendlies.
¡Ya está la convocatoria!

Defenderemos nuestra playera con trabajo y entrega.https://t.co/rrqY1O7hZN#RendirseJamás pic.twitter.com/zHBELqlWZQ

— Selección Nacional (@miseleccionmx) September 29, 2016
Gio dos Santos has been in stellar form for the LA Galaxy, recording five goals and four assists in his last four appearances. He has 14 goals and 12 assists in MLS this season. Meanwhile, his brother Jonathan has been a consistent starter for Villarreal in La Liga and the Europa League. He has already appeared in six games for the Yellow Submarine. Fabian and Pulido are also seeing regular minutes with Eintracht Frankfurt and Chivas, respectively.
Some notable names were left off, including Javier Hernandez and Jesus Corona, but they are expected be on the roster when Mexico opens the hexagonal round of World Cup qualifying against the U.S. Men's National Team on Nov. 11.