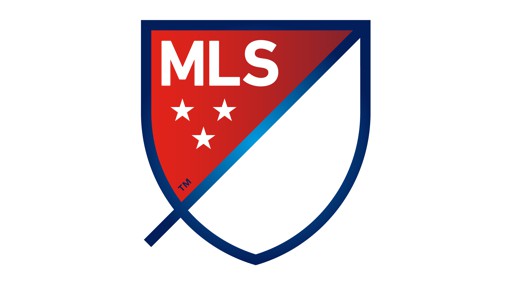 Teams around the league can begin to prepare for the offseason roster raids in this years expansion draft.
MLS released the date and rules for the upcoming expansion draft for Atlanta United FC and Minnesota United FC on Thursday. The draft will take place on December 13th at 2 P.M., just three days after the MLS Cup final draws the 2016 season to a close.
The rules closely mirror those of the 2014 expansion draft prior to New York City FC's and Orlando City SC's opening seasons, with one key exception: each new franchise will only be able to add five players and each current team can lose only one.
In addition to a large handful of rules accounting for contractual issues with free agents, retiring players, and contract options, notable rules include the lack of automatic protection for DPs, while automatic protection remains for Generation Adidas and Homegrown players. Additionally, any non-domestic U.S. players will count towards the new team's international player limit.
In order to assist in the building of their teams, Atlanta United FC is allowed priority over players it has signed to MLS contracts and one additional player in USL/NASL subject to another MLS team's right of first refusal, while Minnesota United FC is allowed priority over players on its NASL roster and one additional player in USL/NASL not on its roster, subject to another team's right of first refusal.
Any player selected in the draft is not locked into their current contract, as both Atlanta United and Minnesota United will be allowed to negotiate salaries of any selected player.
Similarly to 2014, MLS teams will be allowed to protect 11 players on their rosters who are not automatically protected. Each team is removed from the draft pool after one player has been selected from their roster, meaning only half of the league's teams will lose a player in the draft.