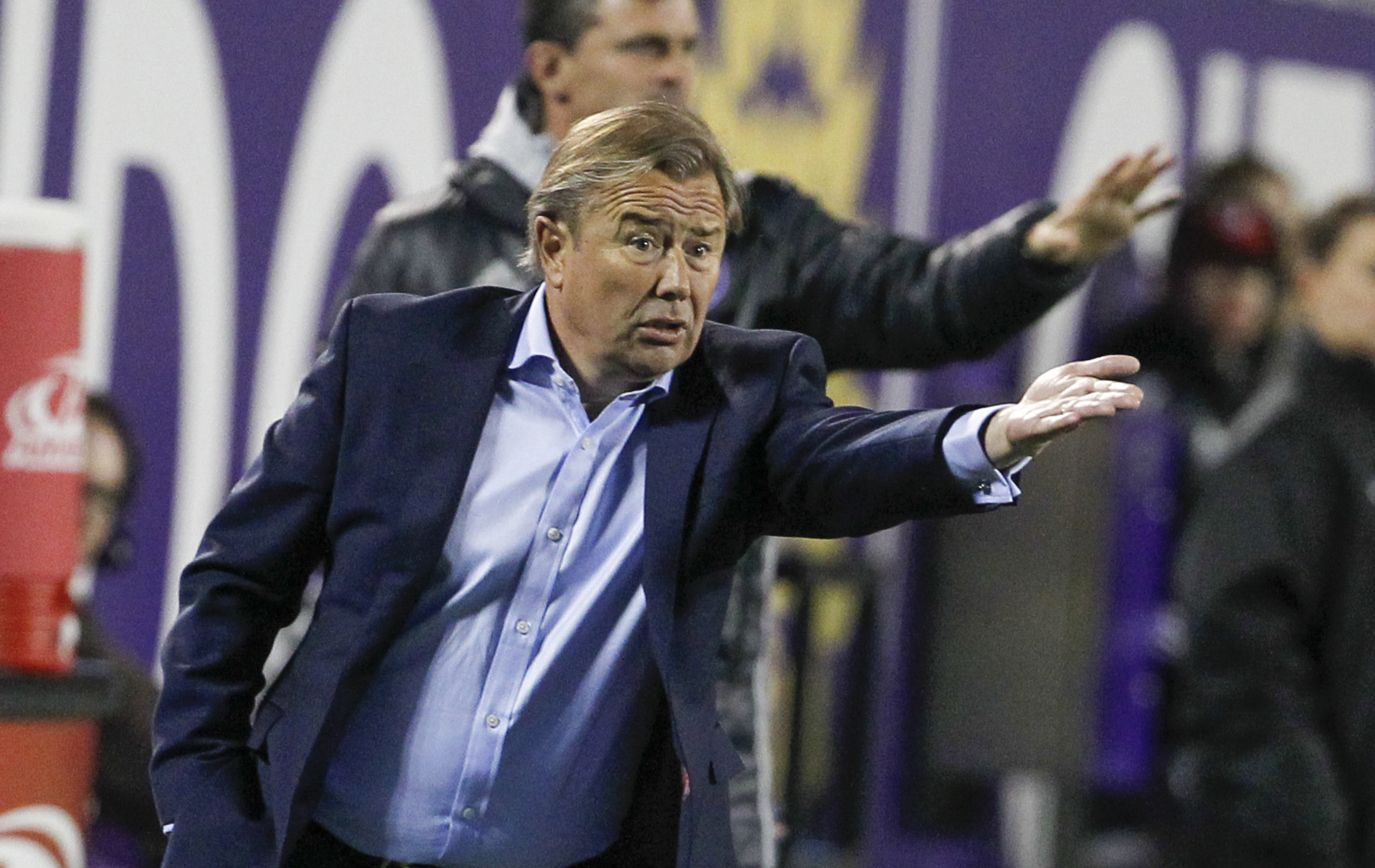 One of the newest MLS clubs has reportedly begun taking steps towards preparing for their 2017 entry into the league.
ESPN is reporting that Minnesota United FC has compiled a list of managerial candidates for their upcoming inaugural season in MLS. With the club set to join the league alongside Atlanta United FC in 2017, the search has started for a manager to carry them over to their new home after their final NASL season concludes.
The news does not automatically spell an end to the tenure of current manager Carl Craig, as he is reported to be under consideration to retain his post during the transition, but the team would reportedly prefer a manager with MLS experience.
Among the reported candidates are former Orlando City SC manager Adrian Heath, as well as former D.C. United manager Tom Soehn, who currently works as an assistant for the New England Revolution. Heath has experience with transitioning a team to MLS from a lower division, as he guided the Lions from the USL to MLS in their inaugural 2015 season.
Soehn has strong connections to the Minnesota area, as he previously served as director of development and recruiting for the National Sports Center in Blaine, Minnesota and is a former teammate of Minnesota United sporting director Manny Lagos. Soehn made an impact during his D.C. United tenure, winning the 2007 Supporters' Shield as well as the 2008 US Open Cup, before serving as director of soccer operations for the Vancouver Whitecaps.
Former Seattle Sounders manager Sigi Schmid is also reported to be under consideration, but the team believes he is more interested in potentially taking over Los Angeles FC in their debut 2018 season.