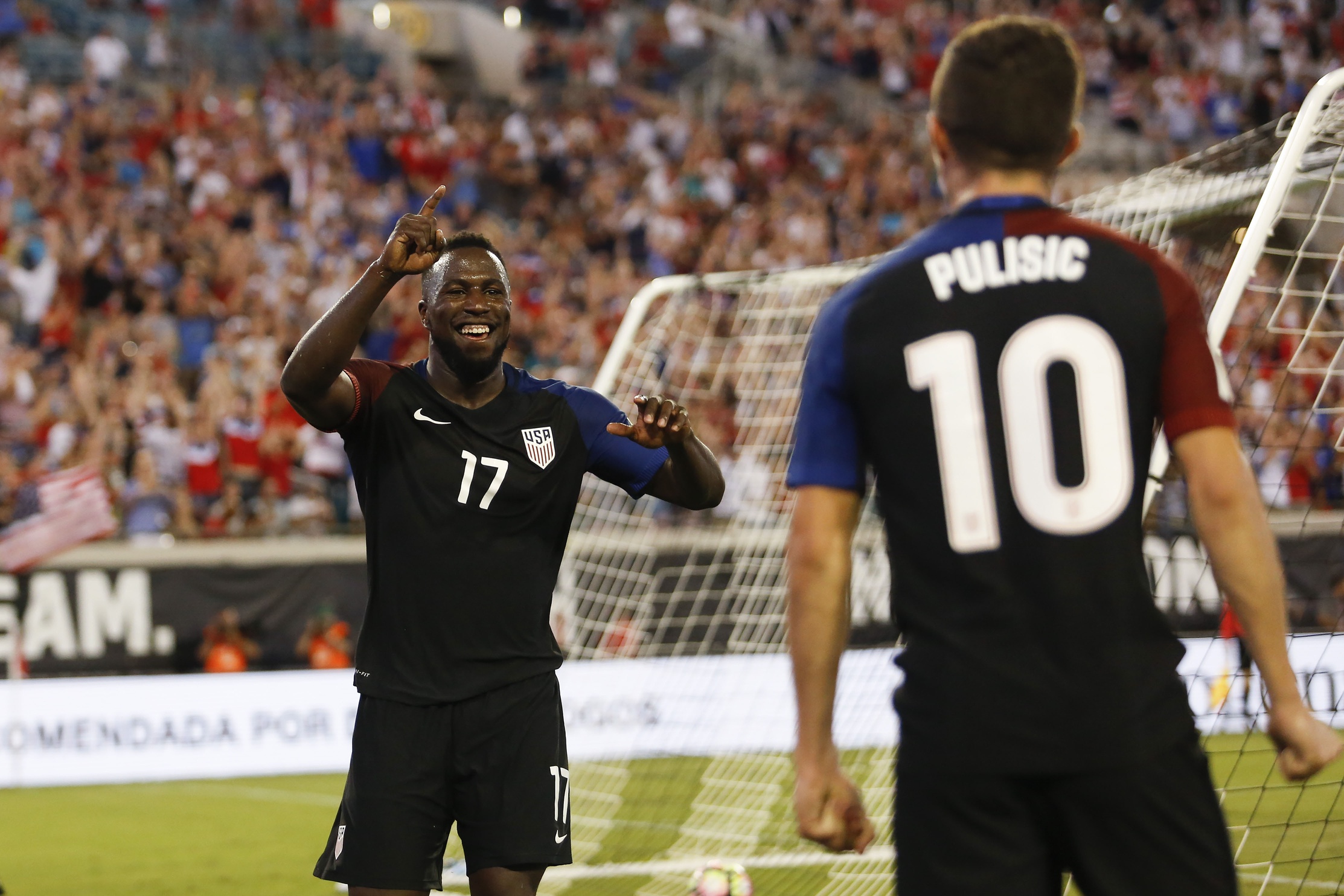 The U.S. Men's National Team's recent successes have been rewarded with a rise in the FIFA rankings.
Following World Cup qualifying wins over St. Vincent & The Grenadines and Trinidad & Tobago, the USMNT rose four spots to 22nd in the latest FIFA rankings. The rise sees the USMNT sit as the third-highest ranked CONCACAF team, behind Mexico (15) and Costa Rica (18).
Argentina maintained the top spot in the monthly rankings, while Brazil made the leap from ninth to fourth due to their recent wins over Ecuador and Colombia, the latter of whom join their South American rivals in a tie for fourth. Rounding out the top five are Belgium and Germany, while Copa America winners Chile and European champions Portugal sit sixth and seventh, respectively.
Wales return to the top 10, where they sit ahead of Spain,England and Italy, who have been ranked in 11th, 12th and 13th respectively.
What do you think of the latest rankings? Should the USMNT be ranked differently, or is their current spot just right?
Share your thoughts below.