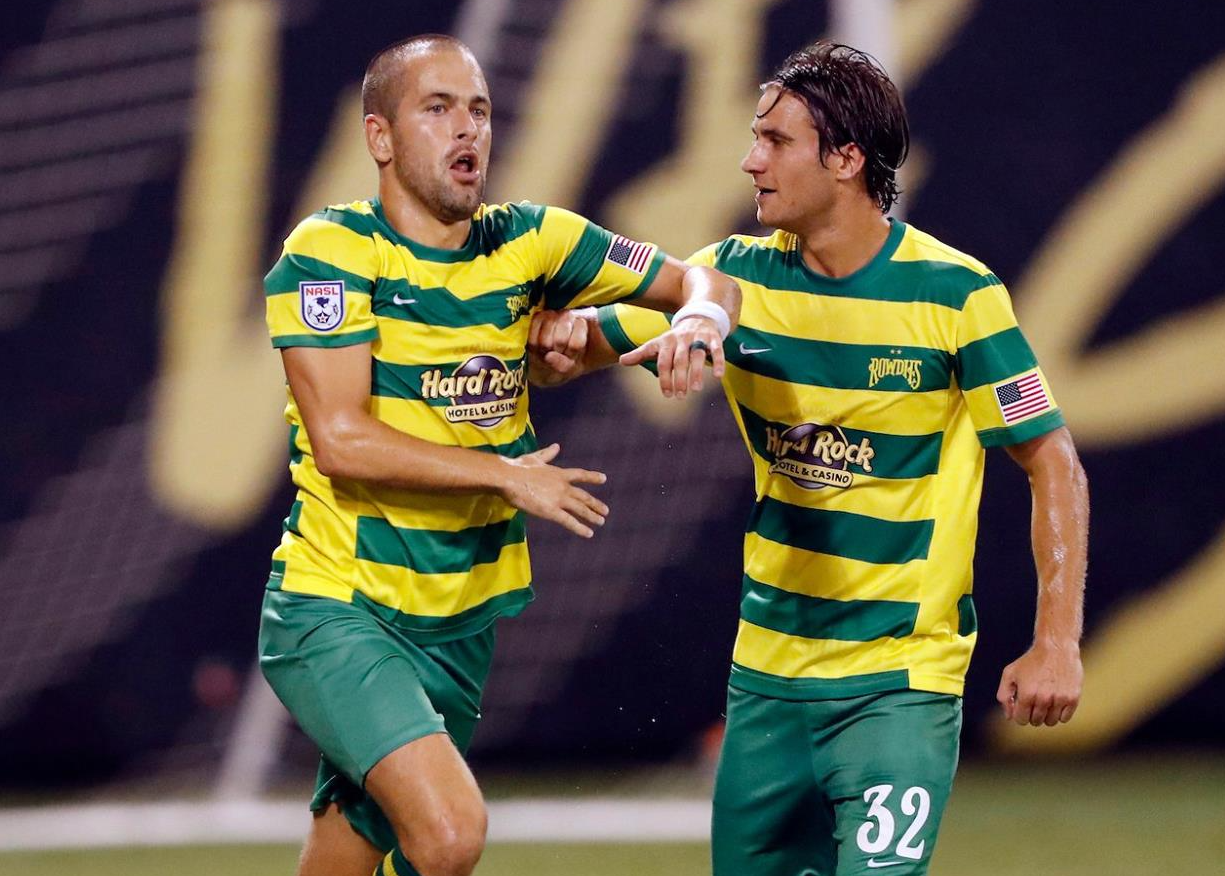 The Tampa Bay Rowdies and Ottawa Fury FC's time in the NASL is officially over, as the team has sealed a move to the USL.
Reports were confirmed on Tuesday as the USL officially announced that the Rowdies and Fury will join the league for the 2017 season. The clubs are expected to join the Eastern Conference as it joins the USL alongside Reno 1868 FC.
"We are excited to join the United Soccer League in 2017," said Rowdies Chairman and CEO Bill Edwards. "I have said from the day I acquired controlling interest in this club that I wanted to make it one of the most successful teams in North America. The Rowdies' move to the USL is a positive step toward reaching the long-term goals of the club."
"We're excited to be joining the fastest growing soccer league in the world," Fury FC President John Pugh said. "The USL's goal is to be the top second division league in the world and we are thrilled to be part of it. Our growing and loyal fan base deserves and can expect a very high caliber of play and tremendous competition."
The move brings the NASL down to 10 teams with the addition of the San Francisco Deltas, although several other clubs have been linked with moves away from the league. As things stand, just the Rowdies, Fury and Minnesota United are confirmed departures. In addition, both Rayo OKC and the Fort Lauderdale Strikers have dealt with financial issues throughout the 2016 season.
The 2016 USL season wrapped up on Sunday as New York Red Bulls II topped Swope Park Rangers, 5-1, in the USL Cup final.
Prior to their departure, the Rowdies will wrap up the 2016 NASL season on Sunday with a visit to the Jacksonville Armada, while Fury FC takes on the Fort Lauderdale Strikers.