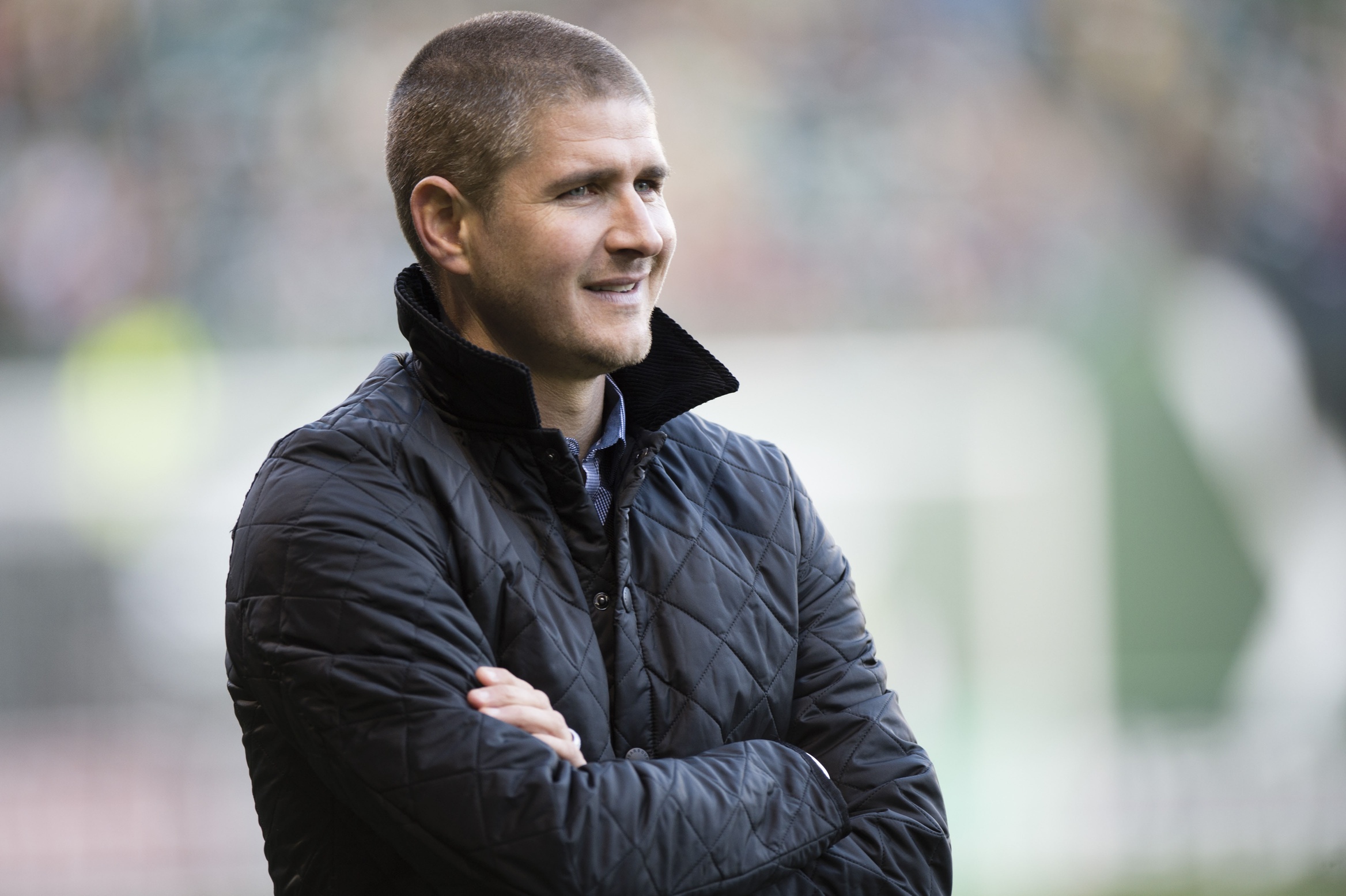 The Vancouver Whitecaps' season did not meet expectations, but the club gave a major sign of confidence to their current regime on Wednesday morning.
On Wednesday, the Whitecaps announced that head coach Carl Robinson has signed a contract extension that sees his deal run through 2020. In addition, assistants Martyn Pert and Gordon Forrest have also agreed to multi-year contract extensions.
The move comes on the heels of a disappointing season for the Whitecaps, who finished seven points out of the playoffs in eighth-place.
"The 2017 season started for us as soon as the final whistle went on Sunday," said Whitecaps president Bob Lenarduzzi. "Today's announcement is a statement that everyone is committed to the vision of our club.
"Carl's body of work over the course of his five years at the club has shown that he is one of the top up-and-coming head coaches in North America. While this past season was certainly a learning experience for everyone involved within the club, we have complete faith in Carl's continued vision in acquiring the necessary players to build a team that will compete with the best in MLS."
In addition, the Whitecaps revealed that Robinson and co. would be heading to South America on Thursday to begin scouting players ahead o the 2017 season.
"As we've said all along, we're building the club for not only the short term, but the medium and long term as well," said Robinson. "We're excited to continue building our foundation. We've brought in a number of players who have contributed greatly to the successes that we have achieved so far. We have a comprehensive plan for 2017 and beyond; changes will be made and players will be brought in to give our fans the team that they deserve."