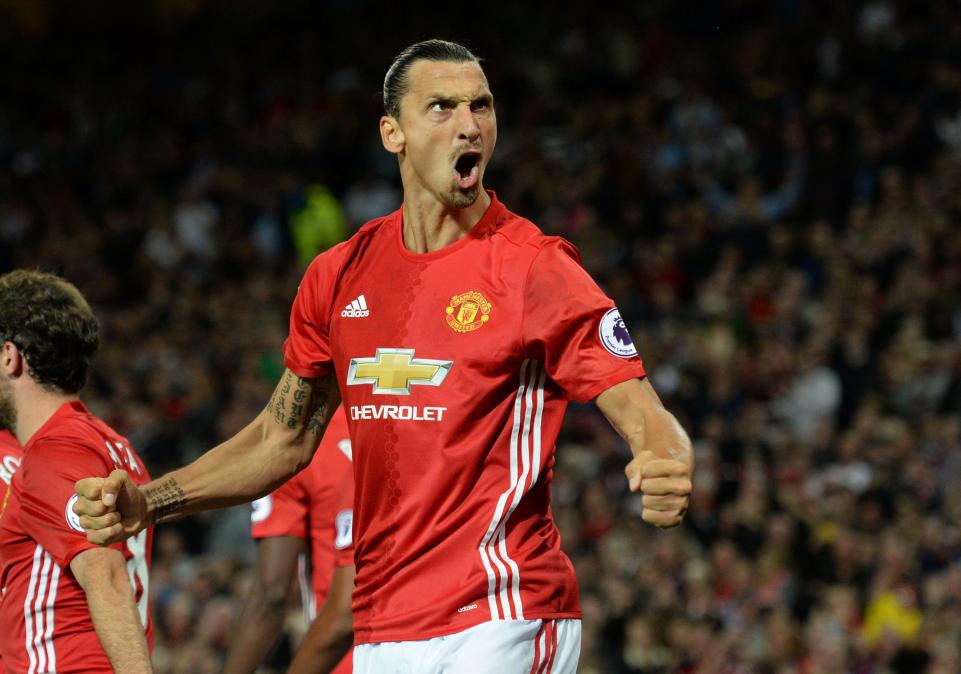 Nobody ever said Zlatan Ibrahimovic was lacking in self-confidence and personality.
In his latest display of ego, the star striker for Manchester United cast his gaze across the Atlantic and took aim at MLS. A subject of constant rumors regarding a move to America, as many European stars have done before him, Ibrahimovic answered the only way he knows how, with gusto.
"Lots of people stay in one place throughout their career, but I've travelled around like Napoleon, and conquered every new country where I've set foot," said the Swede. "So perhaps I should do what Napoleon didn't and cross the Atlantic and conquer the States as well."
"It's a huge option for me. For the football and everything else. I can see myself conquering the U.S. as I have with Europe.
Ibrahimovic has been the focus of a potential MLS move for years, particularly as his contract with Paris Saint-Germain reached its conclusion. But the long-time PSG hero instead decided to take his talents to England on a one-year contract with Jose Mourinho's Manchester United, still leaving the door open for a potential trip across the Atlantic in summer 2017.