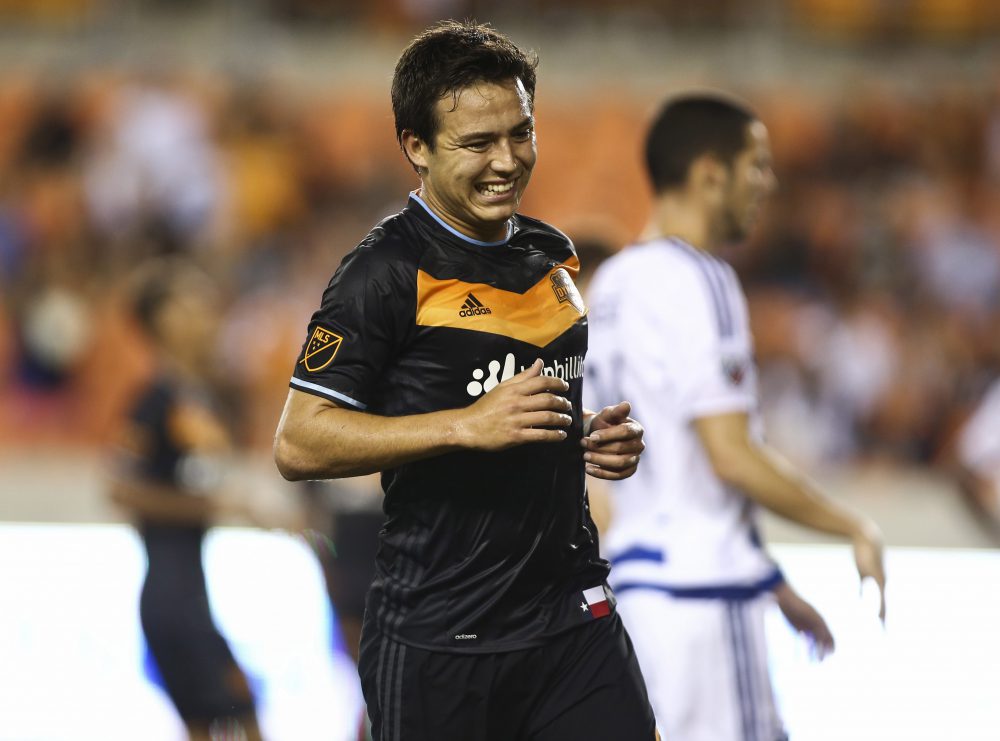 It looks like Erick "Cubo" Torres won't be returning to Liga MX.
According to Diario de Mexico, Cruz Azul will not keep Torres on a permanent basis and he will return to the Houston Dynamo.
The 23-year-old was sent on loan to Mexico in September, but he suffered a knee injury and only played 46 minutes during his stint south of the border.
Torres, who scored 15 goals in 29 appearances with Chivas USA in 2014, is goalless in 22 MLS games with the Dynamo.