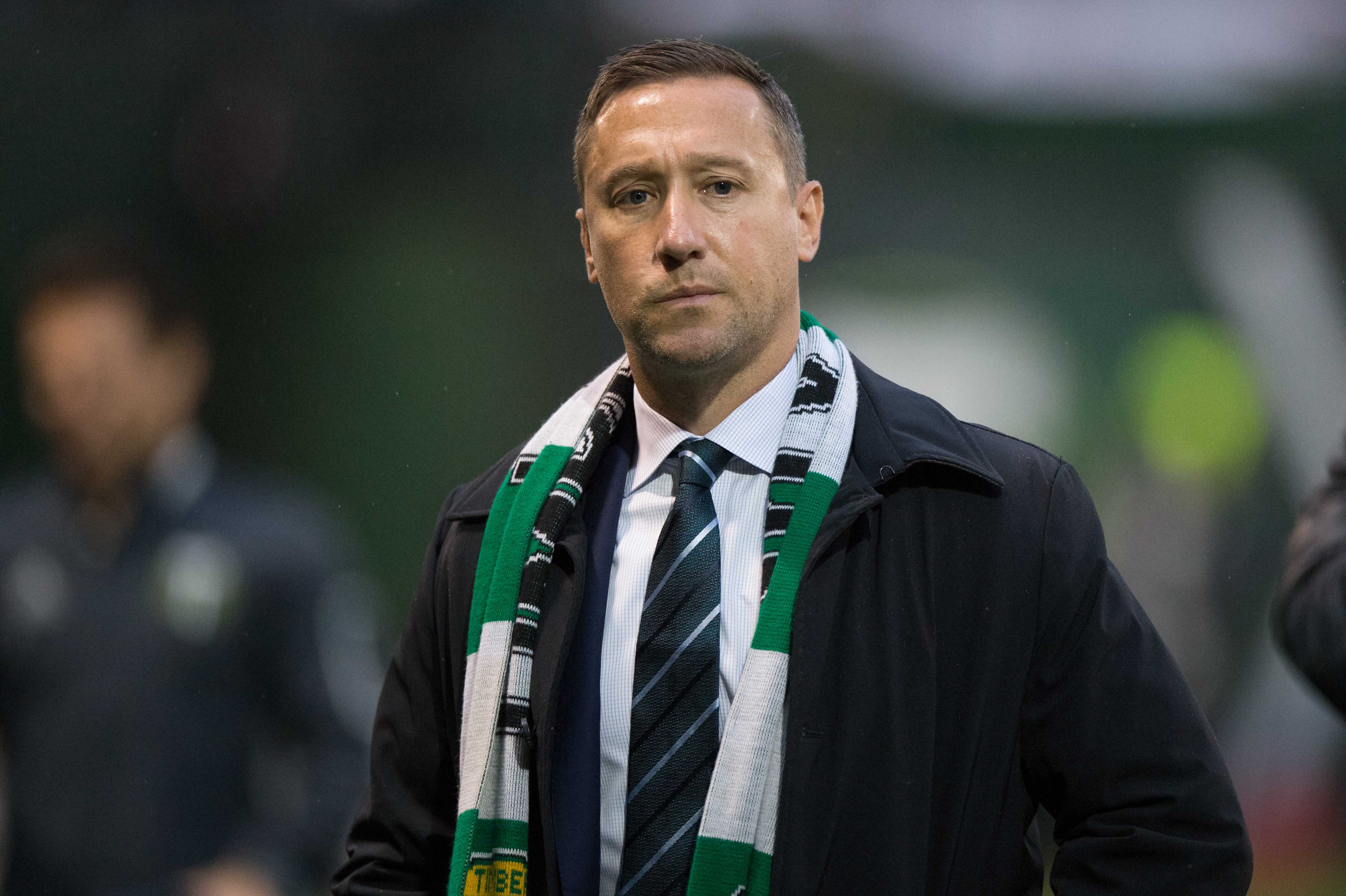 The offseason may have only recently begun for the Portland Timbers, but head coach Caleb Porter has already identified the club's positions of need.
Changes are coming to the Timbers' roster after a disappointing 2016 season that saw the reigning MLS Cup champions fail to reach the playoffs. The Timbers finished the year with a 12-14-8 record that included an ugly 0-11-6 mark on the road, and it became evident throughout the course of the campaign, especially in the season-closing shellacking they took at the hands of the Vancouver Whitecaps, that the squad was not strong enough.
Fully aware of that, Porter has wasted little time in pinpointing the areas of his roster that need to be strengthened over the winter.
"We need a couple of wingers, for sure. That's no secret," said Porter. "We need a holding mid, we need a centerback, and then we'll need some depth pieces as well. Because, like I said at the end of last year, regardless of injuries and how things go, if your talent is not in there, your top guys, you need to have a depth and a bench.
"Our bench didn't get the job done, so we need to bring some key depth in several positions and we need to add three or four starters."
Porter certainly is not sugarcoating it, as the Timbers could definitely use some defensive help. The club gave up a conference-worst 53 goals, including four in that Week 34 loss in Vancouver, and subpar play at centerback and defensive midfield contributed to that.
That said, the performances at outside back were not entirely convincing either. Young right back Alvas Powell's form dropped off from where he was in 2015, and the carousel of left backs that the Timbers used to fill the underrated shoes of the departed Jorge Villafana did not deliver until Vytautas Andriuskevicius was signed in mid-July.
As far as the attack goes, the Timbers relied far too often on playmaker Diego Valeri and striker Fanendo Adi. The two veterans combined scored 30 of the Timbers' 48 goals, and they never got much help from Darlington Nagbe (one goal) or winger Lucas Melano (three goals). The unproductive outings from the speedy Melano were especially frustrating for the Timbers, who expected more out of him in his first full season in MLS.
That said, blowing up the roster does not seem to be in the cards. Porter has already held meetings with all but five players to inform them whether they will be brought back in 2017, and he plans to keep much of the nucleus of the squad in place, especially since it helped the Timbers raise the MLS Cup trophy a little less than a year ago.
"A lot of times it seems like it's broken when it's not. I'll say that after this season as well: It's not broken," said Porter. "Yet we didn't achieve what needed to and there were factors in that. There will be changes, for sure, but what I can guarantee is that we'll fix the issues and we will achieve our goals next year.
"A part of that will be making changes, but we clearly have talent in the core but we need to make sure that talent is on the pitch."