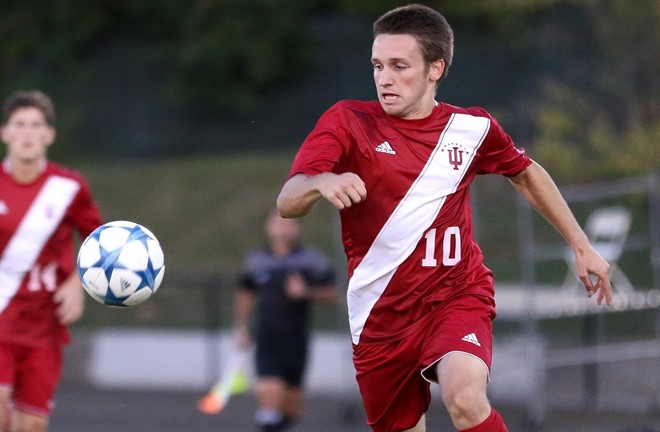 Four days after the marquee names of the college soccer player pool were drafted, a second group of players were selected in the third and fourth rounds of the MLS Draft. While some of the players chosen on Tuesday may work their way into Major League Soccer in 2017, most are expected to be key pieces with club affiliates at the USL level.
The Colorado Rapids selected Pfeiffer University forward Jamie Siaj with Tuesday's first pick, with Atlanta United's selection of Andrew Wheeler-Omiunu from Harvard directly following it.
One of the notable names taken in the fourth round was Indiana's Tanner Thompson, the brother of San Jose Earthquakes playmaker Tommy Thompson. The younger Thompson was selected with the first pick of the fourth round by expansion side Minnesota United. University of Buffalo forward Russell Cicerone was another notable fourth-round pick. He went to the Portland Timbers with the 10th pick in the fourth round.
A variety of teams also opted not to select anyone with their scheduled picks on Tuesday, starting with Real Salt Lake in the third round. The Montreal Impact also passed on their third-round pick. RSL passed twice in the fourth round along with D.C. United, Montreal and noted draft lovers LA Galaxy.
A full list of Tuesday's third and fourth-round picks can be found here.