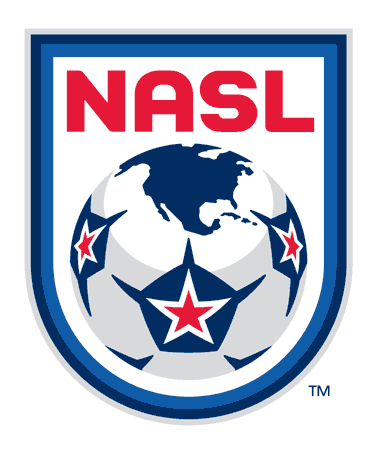 After all sorts of turmoil and rumors of collapse during the offseason, the eight-team NASL released its 2017 schedule on Monday.
The split-season schedule will begin on March 25, with the New York Cosmos set to visit Puerto Rico FC and North Carolina FC hosting Miami FC at WakeMed Soccer Park.
"The season is less than two months away, and we're excited to get back on the pitch and in front of our fans," NASL interim commissioner Rishi Sehgal said. "The pitch is where we're all able to truly celebrate the beautiful game, and we expect this season to bring compelling and entertaining soccer back into our communities."
The expansion San Francisco Deltas will also open the season on March 25, with Indy Eleven paying a visit to Kezar Stadium for a 10 p.m. ET kickoff.
"We are looking forward to a special night in San Francisco," Sehgal said. "The amount of work put in by the Deltas ownership and staff over the course of the last year to build their club has been incredible. March 25 will kick off the future of the club and ignite the passion of San Francisco soccer fans."
The Jacksonvilla Armada and FC Edmonton will open their respective seasons a week later on April 2 at Hodges Stadium in Florida.
The season will be broken into a pair of 16-game segments. The champions of the spring and fall seaosns will earn hosting rights for the playoff semifinal contests. The other two playoff participants will be decided by most combined points over 32 games.