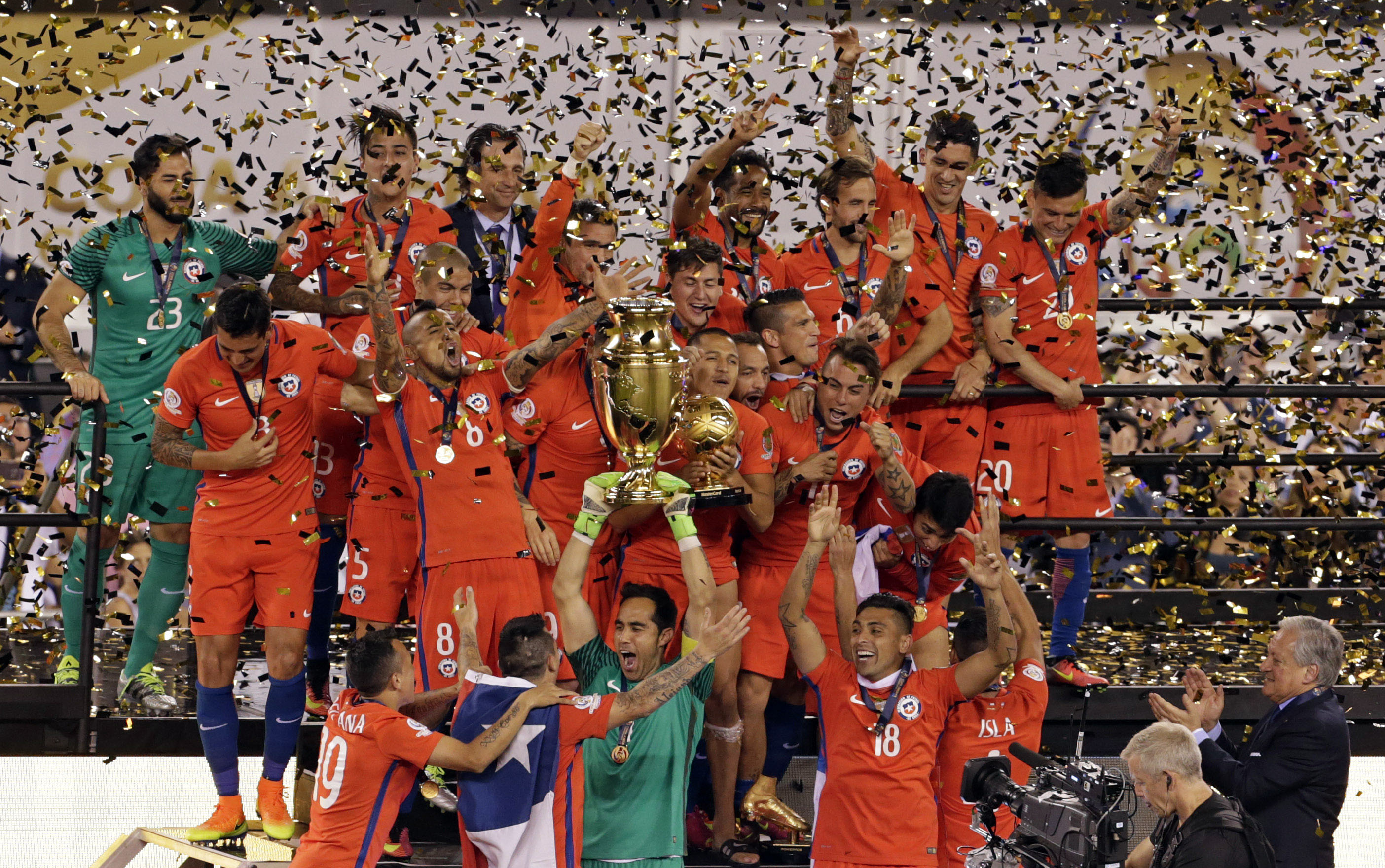 The Copa America Centenario was a financial success, and it appears CONCACAF and CONMEBOL could be on their way to another tournament.
CONCACAF president Victor Montagliani says talks for another joint Copa America are "beyond preliminary" with the earliest potential joint tournament coming in 2020. According to ESPN, U.S. Soccer is open to hosting again after making $46 million in profit from hosting the tournament.
"We've had those discussions with CONMEBOL because I think it makes sense," said Montagliani told ESPN FC. "We're not talking about joining the confederations, but I think it behooves us to take a serious look at having another combined tournament.
"The discussions aren't at the final stages or even halfway, but it's beyond preliminary."
However, Montagliani admitted that would be challenges. The federations would need to settle on dates within the FIFA calendar while also consulting players on their preference.
"It's not as easy as saying, 'Hey, let's have a tournament.' There are a lot of moving parts," said Montagliani. "How does that affect our own Gold Cup, how does it affect their Copa America? Their next Copa America is in Brazil in 2019. Our next Gold Cup is in 2017 and then again in 2019. Nothing will happen before that, but I think there are some serious opportunities there after 2019."