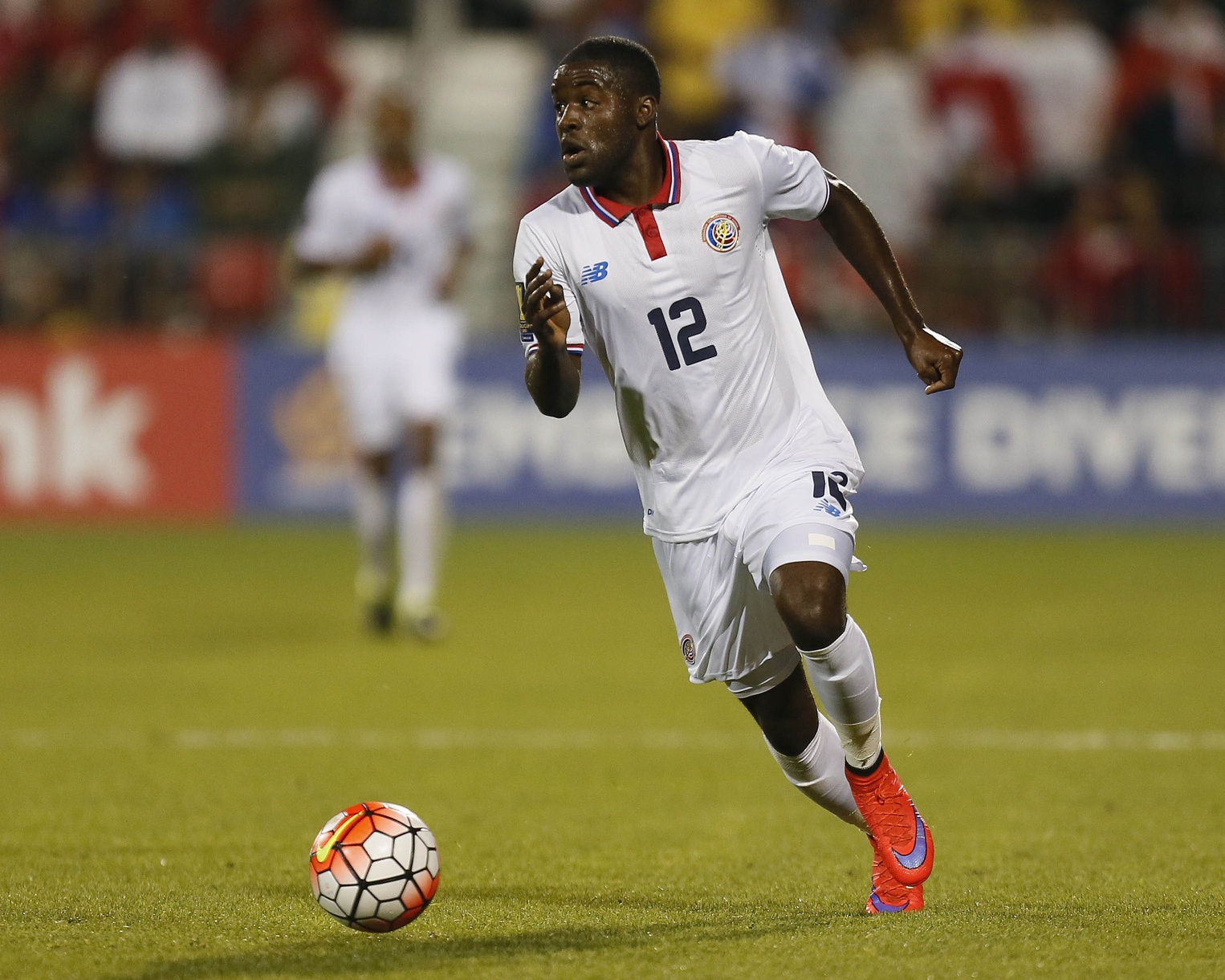 With the top three teams set to take on the bottom three in CONCACAF World Cup qualifying, Tuesday's games could go a long way towards determining who makes it out of the Hex and into Russia.
While the U.S. Men's National Team battles it out with Panama in a third versus fourth clash, the top two teams go on the road to take on the bottom two as Mexico visits Trinidad and Tobago and Costa Rica visits Honduras. Wins by the current leaders would establish a big gap between the qualifying and elimination spots, while upsets would have thrilling implications all through the rest of 2017.
Here is a preview of Tuesday's action across CONCACAF:
HONDURAS VS. COSTA RICA (5 P.M. ET, BEIN SPORTS CONNECT)
Costa Rica currently sit second in the qualification table after dropping their first points of the Hex in Friday's 2-0 defeat in Mexico. While the Ticos will surely be disappointed with the result, they're still sitting pretty just a point behind Mexico and with a chance to widen the gap between themselves and the red line of elimination. Costa Rica gave up two first half goals, but finished strongly in the second half and will hope to carry that momentum into Honduras.
Honduras enters the match off a loss as well, though with not nearly as many positives to carry over. Facing the USMNT in Bruce Arena's first competitive match back in charge, Honduras were blown away in San Jose by a stunning 6-0 scoreline. Though currently sitting last on goal differential, Honduras is even on points with the two teams above them and sit just one point behind Panama in third. Qualification is very much still up for grabs, and a home upset against Costa Rica would provide a huge boost.
TRINIDAD AND TOBAGO VS. MEXICO (7 P.M. ET, BEIN SPORTS)
After a win against the USMNT and a draw against Panama to open qualification, Mexico seized the top spot back from Costa Rica on Friday with a 2-0 victory in Mexico City. They'll now face perhaps easier competition on Tuesday, but will have to find a way to succeed on the road once again to firmly establish their lead. Javier 'Chicharito' Hernandez is in fine form, as he opened Friday's scoring with a nice chip over Costa Rican goalkeeper Keylor Navas early in the seventh minute, and he'll hope to keep that hot streak going Tuesday night.
Trinidad and Tobago finally earned their first win of qualifying on Friday, beating third-place Panama at home to draw even on points with the USMNT and Honduras. They'll face their biggest challenge yet in a visit from a Mexican team that has already proven their ability to earn wins away from home. With the two teams directly above them facing off, an upset victory for Trinidad and Tobago could prove enough to leap into a qualification spot if results go their way.