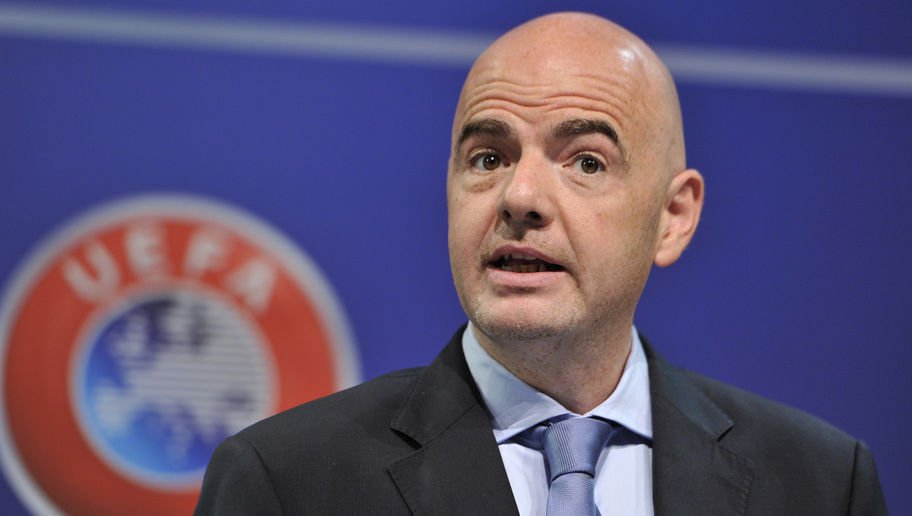 FIFA President Gianni Infantino hasn't outright stated the Trump administration's travel ban on Muslim countries would stop the U.S. from winning a 2026 World Cup bid, but the implication of his statements are fairly heavy.
Speaking in London on Thursday, Infantino made clear that a country wishing to host the World Cup must be accessible for all participating nations. The statement could potentially leave the U.S. out to dry if any of the six countries banned in Trump's second executive ordered-travel ban qualify for the expanded 48 team tournament.
"When it comes to FIFA competitions, any team, including the supporters and officials of that team, who qualify for a World Cup need to have access to the country, otherwise there is no World Cup. That is obvious." said Infantino.
Currently, the new travel ban encompasses six countries, of which Iran is the highest-ranked at 33rd, with Syria, Lybia, Somalia, Sudan, and Yemen also included, though Iraq has been left out this time. While qualifying for the 2026 World Cup won't begin for the next five years, the statement throws a wrench in the U.S. plan if the travel ban is upheld and continued into the future. Infantino stated that full bid requirements would be unveiled in the near future.
"Mr. Trump is the president of the United States of America and as such of course [I have] huge respect for what he does." said Infantino. "He's in charge, together with his government, to take decisions that are best for his country. That's why he has been elected. In the world there are many countries who have bans, travel bans, visa requirements and so on and so forth."
"We are now in the process of defining the bid requirements." said Infantino. "The requirements will be clear. And then each country can make up their decision, whether they want to bid or not based on the requirements."