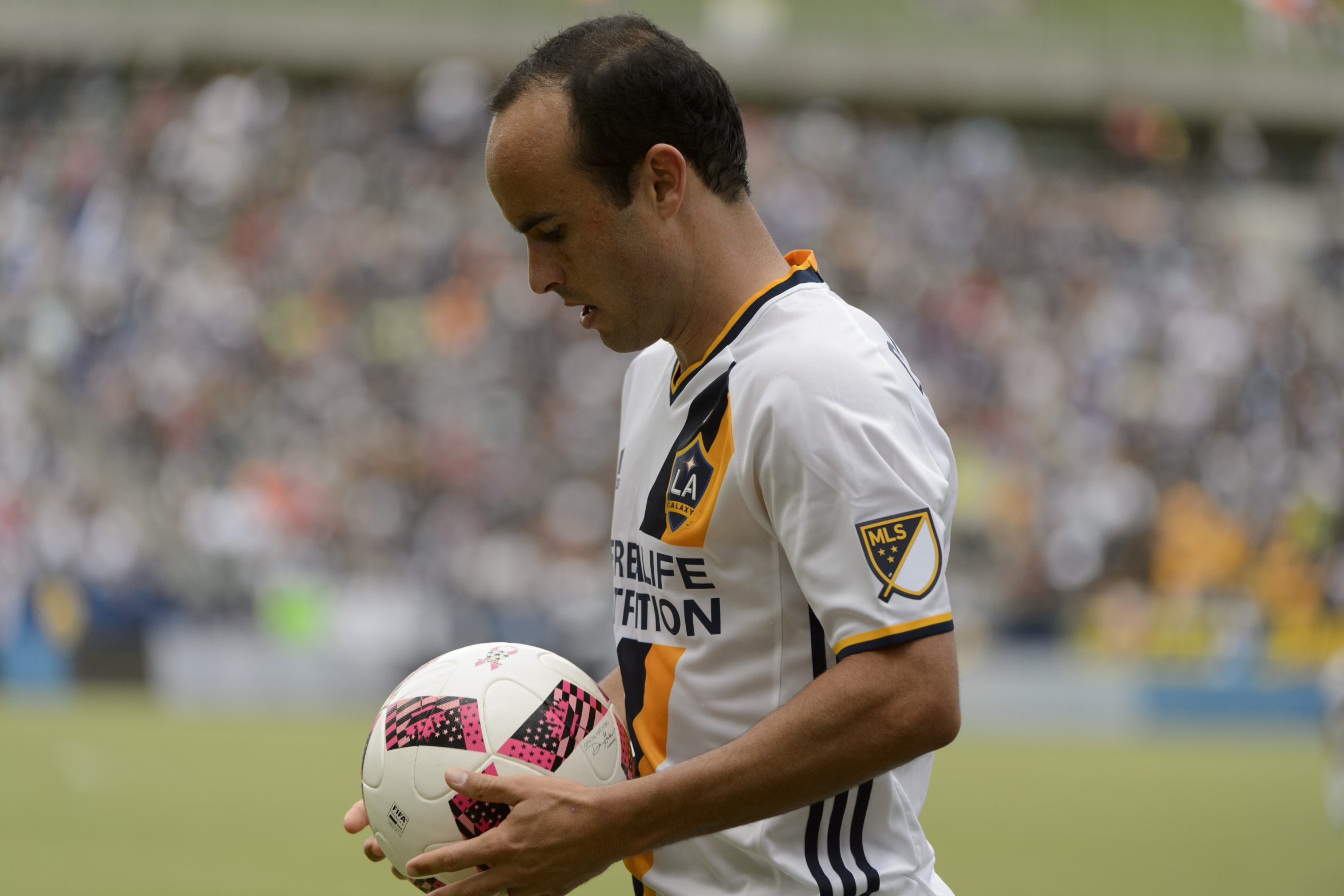 Landon Donovan's playing future has been up in the air following last season's late-season return, but the longtime LA Galaxy star has now reaffirmed his commitment to stepping away from the game.
Speaking to Yahoo Sports, Donovan revealed on Thursday that he is officially retired once again. The news comes after the 35-year-old star returned to the Galaxy late last season to aid in a playoff push.
"Yeah, I'm done," Donovan told Yahoo. "I'm done. No more playing for me."
"I have not [gone public]. But that is definitely the case."
During the offseason, Donovan was a target of offers from Real Salt Lake, but the two sides reportedly could not strike a deal ahead of the 2017 campaign.
Donovan fired one goal in nine appearances during his return, bringing his overall MLS total to 160 goals and 151 assists in 384 league matches.