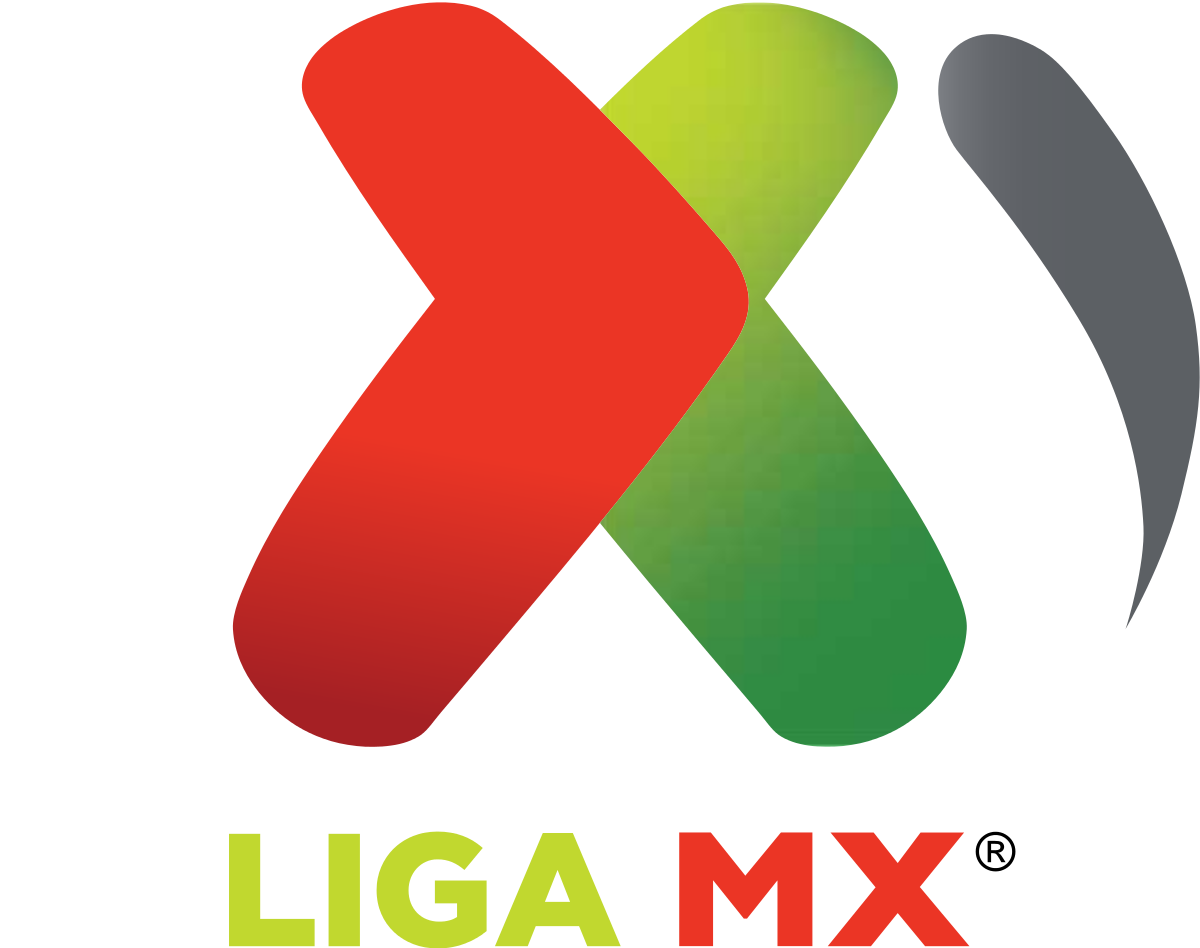 Several Americans were set to take the field in Liga MX play this weekend, but a sudden referee strike has caused a change of plans.
The Mexican league will not play this weekend after the referees union said it would not provide its services for Week 10 of Liga MX play.
The strike was caused by a pair of incidents midweek which saw referees threatened by players. Club America's Pablo Aguilar and Toluca's Enrique Triverio were both issued red cards for threatening officials. The two were suspended for 12 and six games, respectively.
Games are set to be rescheduled to a later date.