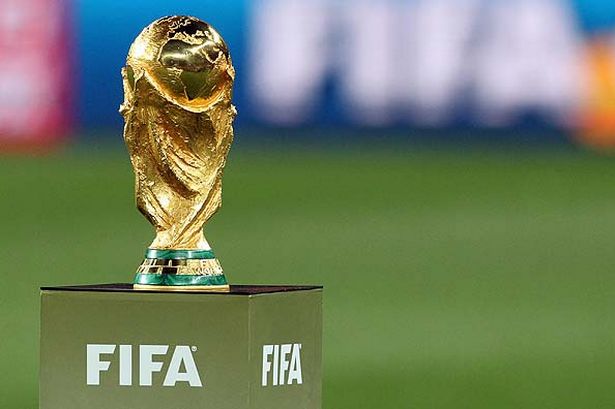 CONCACAF president Victor Montagliani's recent comments regarding a three-nation bid to co-host the 2026 World Cup appears set to become reality.
On Monday afternoon, Montagliani is set to be joined by U.S. Soccer president Sunil Gulati and Mexican Football Federation President Decio de Maria in New York City for what is being billed as a "historic announcement". The trio of CONCACAF leaders are expected to unveil a joint bid for the 2026 World Cup, signaling CONCACAF's intent to join together for the expanded tournament.
Montagliani, who also serves as president of the Canadian Soccer Association, revealed that the three nations were expected to finalize a bid earlier this week. The CONCACAF president said that a joint bid would be "a fit" for the expanded 48- team format while adding he expected the process to be finalized "sometime this year".
A joint bid with USA, Mexico and Canada would have to be considered the favorite to host the 2026 World Cup, though history has shown us nothing can be taken for granted when it comes to World Cup bids.
Hosting bids are set to be submitted and evaluated starting in June, with the process running until Dec. 2018. Evaluations of countries' suitablity will be done from Jan. 2019 to Feb. 2020 with a final decision on the host set for Dec. 2020.