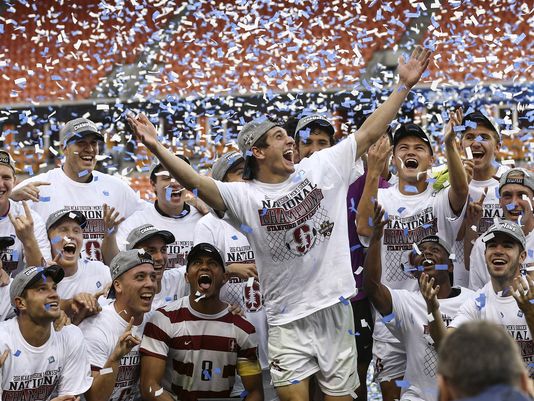 The College Cup is returning to Santa Barbara.
The 2018 and 2020 men's soccer championships will be played at UC Santa Barbara's Meredith Field, the NCAA revealed on Tuesday. WakeMed Soccer Park in Cary, NC will host the 2019 and 2021 College Cup.
Santa Barbara hosted the 2010 championship, which was won by Caleb Porter's Akron Zips.
The 2017 College Cup will be played at Talen Energy Stadium from Dec. 8 to Dec. 10.